Gearup F Series – Finale Weekend Update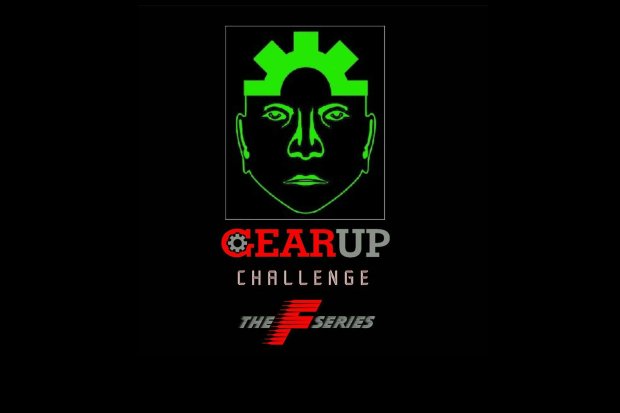 The years largest schedule gap is closing very quickly and with only three weeks to the race at Pittsburgh International Race Complex. We have listed details and series news that will enhance your weekend and the program going forward in 2015.
The race weekends time and fee schedule is available on our website and can be found at http://f1series.com/Raceday_Schedule.html
The fabulous rate at the very convenient Holiday Inn Hotel only minutes from the race track is set to expire…. The special rate is available from Thursday to Sunday for one or all nights. Call the reservation desk at 1-800-315-2621 with the Gearup F Series code to book your room. We also have a link listed on http://f1series.com/Series___Schedule_2.html for online registration. In order to insure guests receive the negotiated rates, it is necessary for reservations to be made by Sunday, August 10, 2014.
All New for Round #5
The Compressed Air Equipment Pit Stop Competition
Since we do not have pit stops in traditional karting we figured this would a fun challenge with no one having an edge, making this is anyone's game!! The challenge is set for Friday evening at 7:30 PM on August 29th and will consist of removing all four rims plus tires of the hubs and then remounting them in the order they were removed. This is not a tire mounting competition. Rules: Every team must consist of two competitors( no age restrictions ) Karts with single nut spindle mounts will have to change tools with a 25 yard dash to retrieve the tool. Tools and Air will be provided by Compressed Air Equipment. Karts must be owned by competitors. Any team is eligible and must sign up by 3 PM the day of competition.  We are working on some fun prizes and trophies that will surely make this a great time.
Series News:
2014 has been going in the right direction for the Gearup Challenge with entries at an all time high and enthusiasm off the chart. In the past the F-Series has been known to be very consistent with rules and regulations with the intention t…o save racers money. Last season we went against that thought process with the introduction of the Vortex Mini Rok engine to the series. The reputation of the power plant exceeded all expectations and our customers seem to be ecstatic all the way around. In an effort to streamline the series as well as continue to offer the customer the best possible experience we are going to incorporate the Micro Rok Formula in 2015. The class will make it possible to enter the series one year earlier at seven years of age. The engine is identical to the mini with a restricted header and a spec gear that will make it perfect for rookie drivers and make it easy to transition when ready. For detailed information regarding the class and engine please contact us at info@f1series.com.
Thank you  and we look forward to seeing you at the races!!