Red Line Oil Series Race #6 Highlights EVO Electric Karts And A Special 80 Shifter Gathering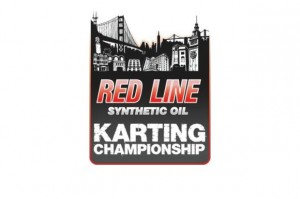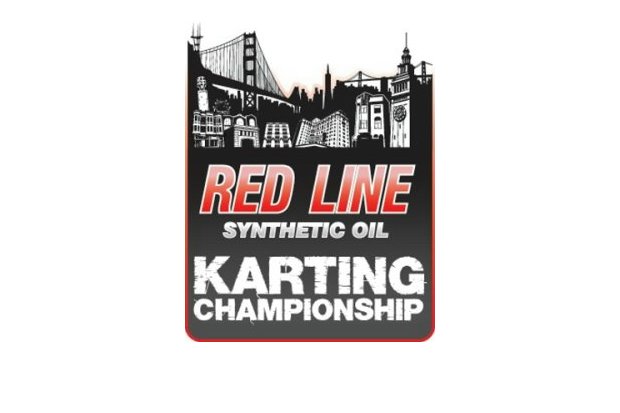 The August 10th Red Line Oil Series race will have a couple of special features. The first will be the GoPro featured class of the Zero Motorsports EVO Electric karts. This is the second year that this class has been part of the RLOKC and is now up to five karts. The second special feature will be the combination of the Red Line's 80 Masters class with the Norcal 80 Shifter group that will be running together in a combined but scored separate race group. The combination of these two 80 classes should help bring out an 80 shifter race group of some 20 karts, the largest 80 shifter turnout in some time. The tight and challenging Sprint track configuration will test the drivers in both of these classes.
With four races to go in the 2014 season, there is still a lot at stake in most of the classes. The three junior classes, Micro Max, Mini Max and Junior Rotax, have been providing the closest racing all year and same can be expected this Sunday. In the last three Micro Max races, you could have thrown a blanket over the top three drivers, Garrette Randolph Jr, Grant Langon and Gino Sandoval due to their close finishes. In the Mini Max class, Clayton Williams and Dustin Salaverria have pulled ahead in the points battle, but look for Colin Mullan, Matteo Sandoval and Aiden O'Neill to contend for the win this weekend. After his third win last month, Michael Michoff is leading the Junior Rotax class, but there is lots of pressure from behind coming from Enzo Prevost and Phillippe Denes.
The weekend will start with the Practice day on Saturday which will also feature two Simraceway Arrive and Drive classes. All Red line Oil Series classes will be able to get in as many as 8 practice sessions during the day. Practice starts at 8:30 AM and runs to 6:00 PM. Registration will open at 7:30 AM. Practice is open to all drivers who have a kart that meets current karting safety specs and the drivers are up to normal racing speeds. Cost is $50.
The Sunday Race Day begins at 8:10 AM with a quick round of practice for the 9 race groups followed by a 5 lap group Qualify, two 8 lap Pre-Mains and a 15 lap Main. Registration will open at 6:45 AM. Race Entry is $100, $15 for transponder rental if needed, $10 for all crew and spectators, kids under 12 years old is $5. All sign-ins are at the admin building on the right side as you enter Sonoma Raceway, look for the Red Line Registration sign. You can get more info about the RLOKC as well as a weekend schedule by going to redlineoilkarting.com.