Special LO206 Shootout Race Slated for Saturday Night at WKA Gold Cup in South Bend
Race to Pay $600 purse and two cases of Briggs AMSOil 4T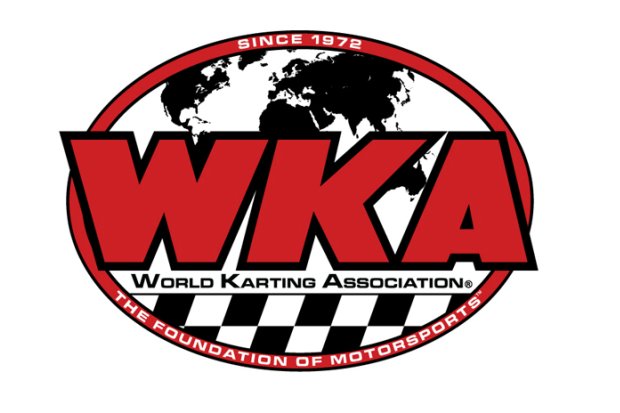 A special Senior LO206 Shootout race has been added to the weekend schedule at the August 15-17 Van-K Wheels / MGM Chassis Gold Cup Nationals at Michiana Raceway Park near South Bend, Indiana.
The race will take place Saturday, August 16, after the national points class feature races have concluded. The LO206 Shootout will pay a $600 purse AND two cases of Briggs AMSOIL 4T with $300 going to the winner, $200 to second, $100 to third and a case of oil to fourth and fifth place.
The LO206 Shootout is only $45 to enter and all entrants must enter at least one Gold Cup points class at MRP.
Minimum weight for the LO206 Shootout will be 365 pounds. Note: this is five pounds more than Pro Gas Animal (360#) and ten pounds less than the LO206 Heavy Gold Cup points class (375#).
The Shootout race will be 10 laps in length. There will be a three-lap qualifying session prior to the Shootout. Drivers will be lined up "heads-up" from qualifying with no invert.
There will be a complete post-race technical inspection. WKA rules apply.
Pre-registration for the Van-K Wheels / MGM Chassis Gold Cup Nationals ends Friday.
Click HERE to download the event entry form.
Email completed entries to keith@worldkarting.com or fax to 704-455-1609.