NorCal 80cc Shifter Series Coming to Red Line Oil Karting Championship on August 10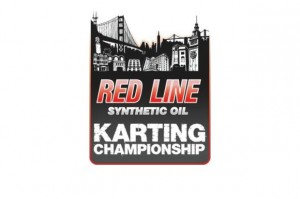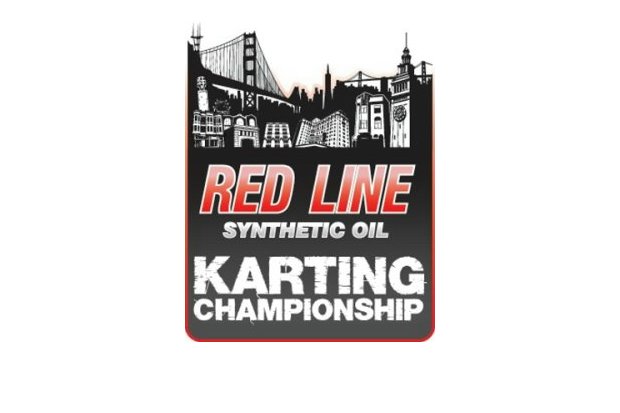 The NorCal 80cc Shifter series will be running in conjunction with the RLOKC series at Sonoma Simraceway on Aug 10th.
There will be separate trophies and awards for the NorCal shifter competitors who run slightly different rules to the regular RLOKC racers. To accommodate the series, RLOCK regular drivers will be allowed to run their karts to either rules package and still gain points in the RLOKC championship series. For drivers to receive points in the NorCal series they MUST run the NorCal rules.
The NorCal shifter can be viewed here at NorCal 80 rules.
Jon Ban can also be contacted for more information on the NorCal series at jonbanracing@hotmail.com.
NorCal driver can visit the RLOKC web-site for information on our series www.redlineoilkarting.com.
We look forward to a very large race group and great racing!