Florida Pro Kart Series Gears Up for Round Two of Their Successful First Season
Drivers attracted to the promise of great racing and generous prizes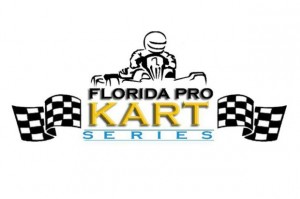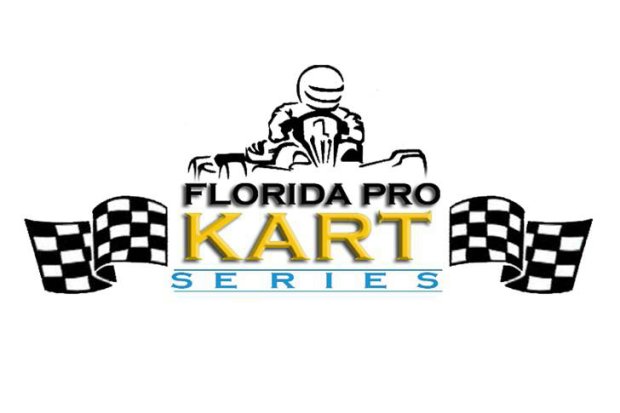 After their extremely successful first weekend in April of 2014, Florida Pro Kart Series (FPKS) prepares to host another exciting event at Palm Beach International Raceway (PBIR), August 9th and 10th. The series owner and operator, Glenn Biggs, is hoping for an increasing turnout after the impressive 120 drivers at the inaugural race weekend.
In preparation for the scale of the next event, FPKS encourages drivers to pre-register in order to save time and money. The upcoming race weekend will feature all of the classes previously offered, with affordable racing for all ages.
FPKS would also like to announce that the Hilton Garden Inn in Palm Beach Gardens has signed up with the program to provide quality accommodations at great rates for racers during the event. More information can be found on the hotel website. FPKS would also like to thank continuing sponsors including Praga North America, Ticket Clinic, Don Johnson, JC Karting and Grand Products among many others. Information on sponsors can be found on the FPKS website.
For more information on the Florida Pro Kart Series including information on events, registration and rules, please visit them online at www.FloridaProKartSeries.com or contact Glenn Biggs rdglennbiggs@yahoo.com
For information on press releases or other media services offered by Race Tech Development, please contact Mike Maurini via e-mail at Info@RaceTechDevelopment.com or 317.270.8723. Race Tech Development can also be found on Twitter at @RaceTechDvlp as well as Facebook at their Race Tech Development Fan Page.