National Corvette Museum Motorsports Park to Host World Karting Association Event in 2015
New WKA National Road Racing venue tentatively set for October of next season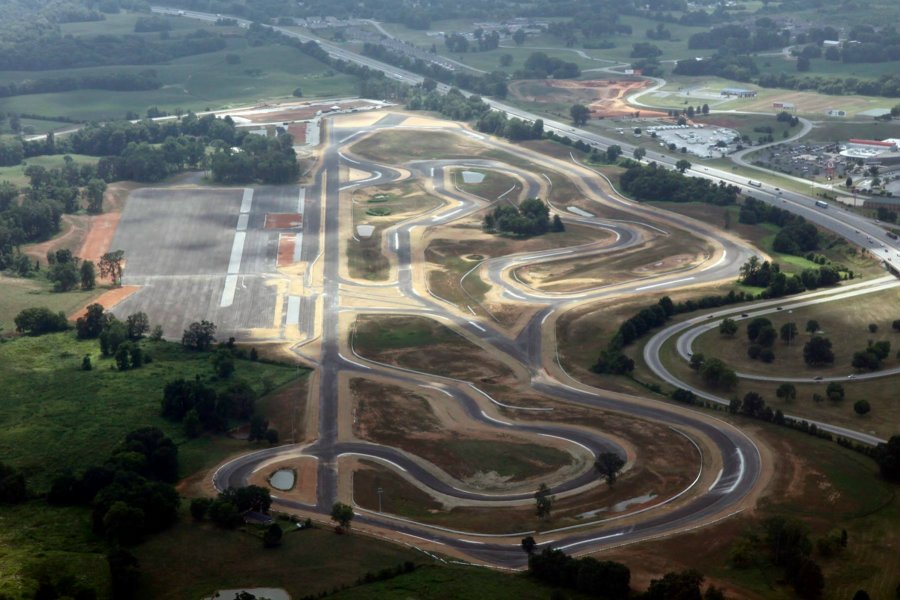 World Karting Association officials have reached an agreement with the National Corvette Museum (NCM) Motorsports Park to bring the WKA VEGA / TS Racing National Road Racing Series to the Bowling Green, Ky., venue in 2015.
The tentative date for the WKA Road Racing Nationals at NCM is October 23-25, likely making the event the season-closer for the 2015 series.
NCM Motorsports Park is located on Interstate 65 and located across from the National Corvette Museum Plant. The NCM road course includes four layouts with a 3.15-mile "Grand Full Course" circuit the maximum configuration. The track comprises four miles of overall pavement, and the course can be split into a two-mile West and 1.1-mile East configurations.
WKA tentatively will be competing on the two-mile West configuration. Click HERE for NCM track maps.
The NCM facility also includes a 22-acre paddock, a control tower, pavilion with concessions, tech inspection station, fueling station and a commercial business park.
To learn more about NCM Motorsports Park, visit http://MotorsportsPark.org.
NCM will become the second new facility to join the WKA Road Racing schedule in approximately a year's time. Last year WKA announced the North Carolina Center for Automotive Research (NCCAR) would host a Road Racing national event in 2015. The series will visit NCCAR this August 22-24 for the inaugural WKA national at the Roanoke Rapids, N.C., facility.
Click HERE for the North Carolina Nationals entry form.
WKA is optimistic the state-of-the-art, centrally-located NCM facility will feature strong turnouts and competitive fields of enduro-style road racing karts once when the series makes its debut at the track late next year.