Skip Barber Amps Up WKA Manufacturers Cup Parilla Senior Year-End Awards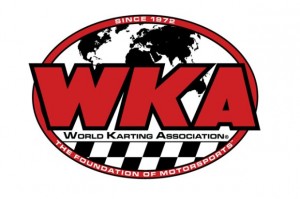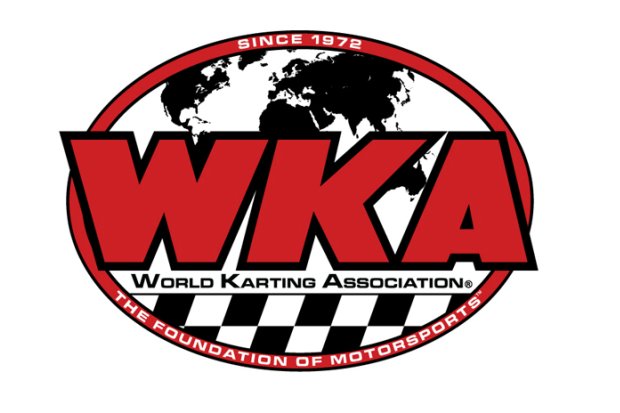 Skip Barber Racing School, LLC and the World Karting Association today announced a partnership for the 2014 World Karting Association Season. The agreement makes Skip Barber Racing School the official racing school of World Karting Association and will offer WKA kart racers a gateway to open-wheel racing through SBRS program prizes.
The champion of the Parilla Senior category of the 2014 Bridgestone WKA Manufacturers' Cup, driven by Mazda will be awarded a grand prize that will consist of one 3-Day Racing School, one advanced 2-Day Racing School, and entry into the Skip Barber Racing School 2014 Karts to Cars Shootout. Second place will be awarded Skip Barber's most iconic program – the 3-Day Racing School. Skip Barber Racing School will award the third place finisher a complimentary entry into the prestigious 2014 Karts to Cars Shootout.
"As the Foundation of Motorsports, the World Karting Association is always looking for ways to support upwardly mobile motorsport development programs for drivers that want to take that route," Stated Van Gilder, COO of the World Karting Association, "The Skip Barber Karts to Cars Scholarship program is a great target to help karters achieve that upward direction, and WKA is thrilled to be a part of it."
"We are extremely pleased step into the role as the official racing school of World Karting Association," said Skip Barber CEO Michael Culver. "WKA is an organization that creates passionate drivers of top-tier talent, and Skip Barber Racing School takes that talent to the next level. One out of every three professional drivers in motorsports today is Skip Barber Racing School trained. WKA brings a talented pool racers wanting to move up the ladder and get into a racecar – it's a win-win collaboration."
The application for the Karts to Cars Scholarship Program, as well as more information, is available at skipbarber.com/karts-to-cars-scholarship-shootout.
About Skip Barber Racing School Race Series
For 39 years, Skip Barber Racing School LLC, has been the leader in training motorsport legends of the future through entry-level, equal car championships. The athletes are given media exposure, expert coaching, on-track arrive-and-drive experience, financial awards and motorsport scholarships. Skip Barber Racing School launched the auto racing careers of Ryan Hunter-Reay, Marco Andretti, Josef Newgarden, Sergio Perez, Scott Speed, A.J. Allmendinger, Raphael Matos, John Edwards, Conor Daly, Sage Karem, Spencer Pigot and many more.