Yamaha SuperCan Added to New Castle WKA Manufacturers Cup Lineup
Rounds four and five of Man Cup to include four-race Yamaha Supercan points series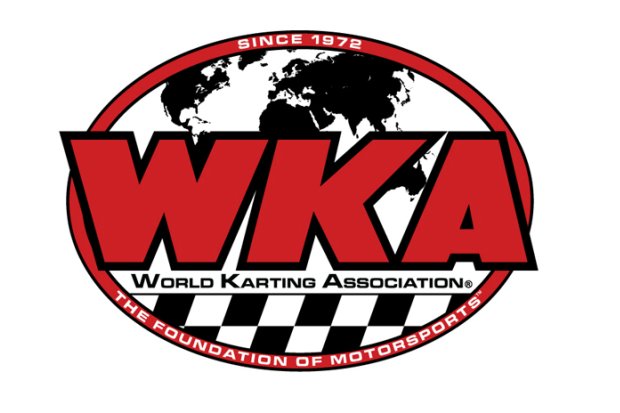 Senior can Yamaha racing will return to the WKA Mazda / Bridgestone Manufacturers Cup Series at the final two rounds of the 2014 series this August and October.
A Yamaha Supercan local-option class for senior drivers age 15 and up has been added to the class schedule at the August 8-10 Top Kart USA Nationals and October 3-5 McLaughlin Motorsports Nationals at New Castle Motorsports Park.
The division will run twice each weekend and points will be counted toward a best four-of-four-race mini-Eagle points series. There will be no drop race; awards will be presented to the top-five finishers after the fourth event Sunday, October 5 at the season-ending event with the champion winning a "mini" WKA Golden Eagle trophy.
Several Man Cup regulars have already committed to running the Supercan Man Cup mini-series at New Castle. With a strong senior Yamaha can club following at KRA races, officials are anticipating formidable turnouts in the Supercan classes at the upcoming NCMP WKA shows.
New Castle KRA members should visit HERE regarding special incentives being offered for KRA members to race either of the upcoming New Castle WKA Man Cup shows.
Click HERE for the August 8-10 Top Kart USA Nationals Man Cup entry form.
Send completed entry forms to WKA at 6051 Victory Lane; Concord, NC 28027; scan to keith@worldkarting.com or fax to 704-455-1609.