New for 6-Hour Enduro, Aug. 10: 'Speed School' and Registration Option for Individuals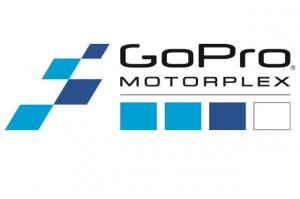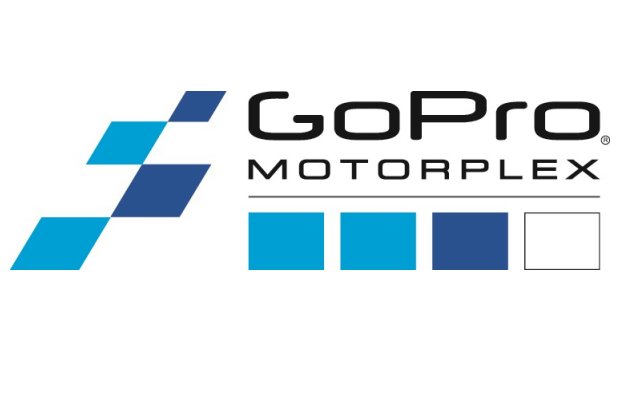 We are just a month away from the running of our longest rental kart endurance race yet, the 6-Hour on Aug. 10. In an effort to make this enduro a huge success, we have several additions that will hopefully increase attendance as well as performance in our endurance races, including assisting individuals with team placement and a 'Speed School' prior to the race with driver coaching from our talented staff. We already have four entries in the 6-Hour Enduro of a possible 20 team spots. Don't wait, register your team today!
6-Hour Enduro Details:
The event schedule will be as follows:
Registration opens: 9:00 a.m.
Drivers meeting: 9:35 a.m.
Qualifying: 10:00-10:45 a.m.
Start of race: 11:45 a.m.
All team captains must be present at the drivers meeting. If the team captain isn't present, that team
will start in the rear.
Registration: NEW Registration Option for Individuals with Team Placement Assistance:
Registration is open for teams to register on MotorsportReg.com. The cost is $900 per team (minimum of 2 drivers per team). To register, CLICK HERE.
New for the 6-Hour and 9-Hour enduros: We will be assisting drivers who would like to participate in our enduros, but do not have a team by offering a registration option for individuals and team placement. For $225, a driver can register to compete in the enduro without a team. We will match drivers as best as possible for weight to categorize the team as a Light or Heavy. Teams of individual registrations will be formed with 3-5 drivers for the 6-hour enduro and 5-7 drivers for the 9-hour. Refunds will only be given if complete teams cannot be formed.
Individual registrations can be purchased using the same registration link as teams use on MotorsportReg.com, CLICK HERE.
Before registering for the 6-Hour Enduro, please review the EVENT FORMAT & RULES.
Helmets and neck collars will be provided and closed-toe shoes are mandatory. Competitors must be 16 years of age or older.
GoPro Motorplex Speed School:
We will host a Speed School on the day before our 6-Hour Enduro to help drivers and teams prepare with coaching from our staff.
When: Saturday, August 9, 8 a.m.-1 p.m. (Lunch included)
What: 1 hour of track time and over 2 hours of classroom time
Where: GoPro Motorplex, 130 Motorplex Drive Mooresville, NC
Format: You will drive four, 12-minute sessions with classroom time in between, break for lunch and then put it all together in a 10-lap race.
Cost: $250 per person ($175 if registered for 6-hour enduro)
The speed school is going to cover the fundamentals of driving the 13hp Sodi Kart around our 0.7-mile, 11-turn road course at GoPro Motorplex. All skill levels are encouraged to participate as we will be providing one-on-one feedback in each classroom session. We will work with your speed to maximize corner entry and exit to produce the best lap time possible.
Speed school is limited to 20 spots. We will also have an information session for the 6-hour enduro after the school for those interested.
Register Today: Contact Dan Kraus directly; email: dan@gopromotorplex.com, call: 704.696.2926