Team Koene USA to Enter Four Drivers in Cold Stone US Grand Nationals
Koene USA will look to add to their resume of race wins and championships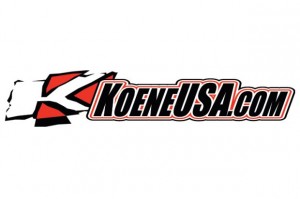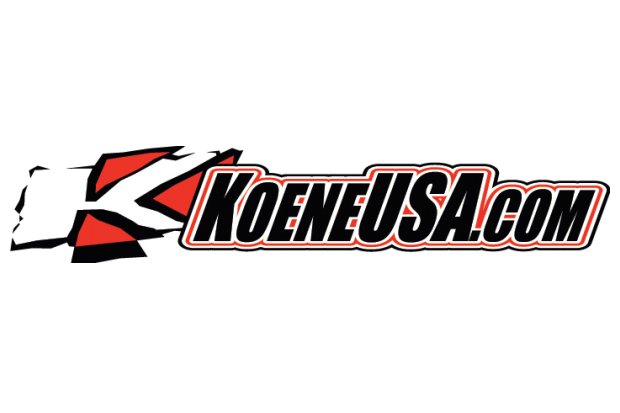 Trekking back across the country from their home base near Indianapolis, Indiana, Team Koene USA will once again descend on the challenging Miller Motorsports Park in Tooele, Utah. Entering four competitors in the Cold Stone US Grand Nationals, the talented squad will once again look for race wins and podium results as they try to add their already impressive resume.
"We have four very talented drivers that can fight for results in several classes," explained Team Principal Mike Maurini. "As a team, we managed to claim a national championship in 2013 as well as several other regional and national level victories. In 2014, we have managed to carry the momentum and continue to build on the success from multiple race ins and a championship at the Florida Winter Tour to claiming the Rotax Micro Max victory only a few short weeks ago at the Rotax Summer Shootout. We have set are goals pretty high for the upcoming Grand Nationals and work hard to succeed them."
Fresh off his Rotax Summer Shootout victory, Ugo Ugochukwu will be the lone Team Koene USA entry in the Rotax Micro Max ranks while the brother duo of Michael and Nicholas d'Orlando will enter the Rotax Mini Max division. The always-fast Elliot Finlayson will join the team in Rotax Senior as he looks to find himself at the front of the field at the end of Sunday and solidify his position on Team USA at the Rotax Max Challenge Grand Finals in Valencia, Spain later this year.
Absent from the Cold Stone US Grand Nationals, Roman DeAngelis will be unable to compete due to his Canadian Citizenship status. Preparing for his assault on the Canadian Karting Championships in August, DeAngelis will return to the Koene USA lineup north of the border in Canada as well as at the upcoming United States Pro Kart Series events.
Koene USA has tent/garage space for two drivers that may be looking for the upcoming week. With catering, use of generator, compressor, electricity and more included, interested parties are asked to contact Koene USA's Mike Maurini via e-mail to Info@KoeneUSA.com
Koene USA's trackside sales program will be in place for the Cold Stone US Grand Nationals as they offer the karting community a wide array of products. From Rotax components and Mojo Tires to a full line of Tony Kart and OTK products, Koene USA has you covered. Also stocking PKT Axles, Alpinestars race gear as well as offering Rotax engine rentals; Koene USA is your one stop shop.
For more information on Koene USA and their online store, please visit www.KoeneUSA.com or contact company representatives at 317.270.8723 or via e-mail to Info@KoeneUSA.com. Team Koene USA is also very active in social media and can be found on Twitter at @KoeneUSA or on Facebook at www.Facebook.com/KoeneUSA.
For information on press releases or other media services offered by Race Tech Development, please contact Mike Maurini via e-mail at Info@RaceTechDevelopment.com or 317.270.8723. Race Tech Development can also be found on Twitter at @RaceTechDvlp as well as Facebook at their Race Tech Development Fan Page.