2015 FKCS Board Nominations Now Open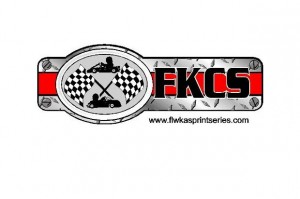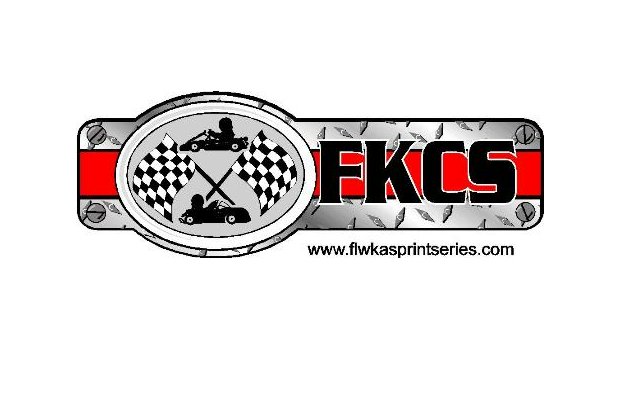 It's that time of year again as we seek nominations for any open positions in our board. Now is the perfect opportunity for those wanting to make a difference to do so! Download and fill out the form below and bring to Tami Sanders in Tech this weekend or email to Susie Salyer before July 31st. Thank you and we look forward to seeing you at the track!
Click Here to download nomination form.