Cold Stone US Grand Nationals Adds TacoTime to Event Supporters
Registration, pit spot, garage rentals reminders also noted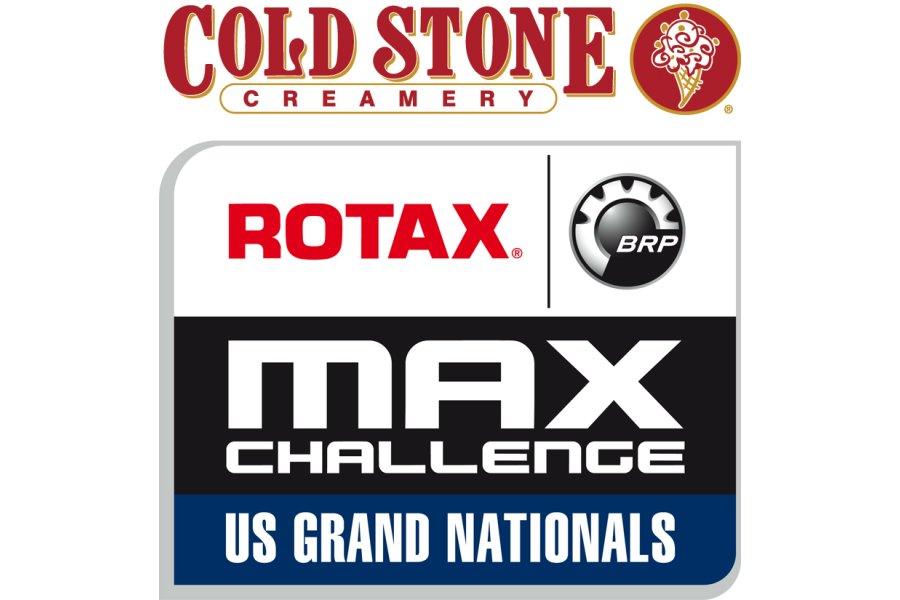 With the Cold Stone US Grand Nationals fast approaching, MAXSpeed Group is pleased to welcome TacoTime to the event weekend festivities.  On site at the Miller Motorsports Park (MMP) in Tooele, Utah throughout the race weekend, TacoTime will be handing free TacoTime food to registered competitors on Saturday, July 19 while Cold Stone Creamery will serve delicious ice cream Sunday, July 20 to all registered drivers free of charge.
"We are pleased to welcome TacoTime to the Cold Stone US Grand Nationals," explained event promoter and President of the MAXSpeed Group Richard Boisclair. "We are continuing to bring outside supporters into karting as TacoTime will join the Mazda Road to Indy, University of Miami and Cold Stone Creamery as outside industry sponsors and supporters. The event is set to be the biggest in US Grand Nationals history and we are excited to have the support from all of these people."
With unofficial practice beginning on Tuesday, July 15, the on track action will begin to heat up on Friday as qualifying will take place and the chase for SuperPole will commence. Dubbed 'Fast Friday' with all quick time qualifiers starting in the prime position for his or her three heat races, these talented drivers will start their weekend off right as they look to be crowned as the Cold Stone US Grand Nationals champion. With several positions available on Team USA at the annual Rotax MAX Challenge Grand Finals (RMCGF) later this year in Valencia, Spain, the wheel-to-wheel action is sure to be fierce at MMP.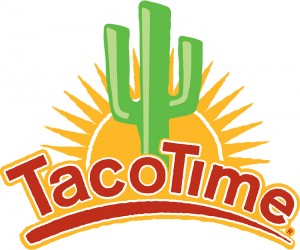 The annual Grand Nationals welcome party that is held after qualifying on Friday evening has been renamed 'SuperPole Celebration BBQ presented by MRP Speed Schools' and is open to all teams and competitors, and their families. Attendance is mandatory for KoeneUSA.com SuperPole award winners in both the Junior MAX and Senior MAX divisions to receive their awards and photos with event sponsors. There will also be a free BBQ for all team members, competitors, mechanics and family members, as well as lots of karting related prizes and giveaways for attendees. A Pinewood Derby for Micro and Mini MAX competitors has also been organized to ensure a great time to be had by all. Taking place at the Miller Motorsports Park Clubhouse and sponsored by MRP Speed Schools, MAXSpeed Group would like to invite each and every person on site to attend.
MAXSpeed Group's Josh Smith added, "We would like to remind all of our teams and competitors of some upcoming deadlines including event registration and pit space reservations. Please follow the links below to ensure you are ready for the event."
Online event registration is now closed. If you plan to register at the track, please have your registration form completed in advance.  Registration at the track will be open on Tuesday 7/15/14 at 7:00am, and the late registration fee is $100.00.
Also, be sure to make your pit spot and garage space reservation by emailing Josh Smith at josh@gorotax.com. Complete information on the Cold Stone US Grand Nationals can be found on the GoRotax.com website at the following link: http://gorotax.com/max-challenge/us-rotax-max-grand-nationals.html
Boisclair continued, "We would like to once again thank our amazing sponsors and supporters for the annual event. A huge thanks to title sponsor Cold Stone Creamery for putting their name on the Cold Stone US Grand Nationals, Koene USA for sponsoring the SuperPole awards, MRP Speed School for putting their name behind the SuperPole Celebration BBQ and class sponsors Can-Am Karting Challenge, Full Throttle Karting, Ocala Gran Prix, Nash Motorsportz/Precision Works, PSL Karting, Chase Racing and Dallas Karting Complex. More huge shutouts to Andersen Promotions and the Mazda Road To Indy team and the University of Miami for supporting the Rotax karting community. This is the start of a healthy relationship that we hope will flourish in the years to come."
For more information on the MAXSpeed Group, promoted events including the Rotax Summer Shootout, Cold Stone US Grand Nationals, Rotax Pan American Championships, Rotax MAX Challenge Grand Finals, Team USA and the entire Rotax program, please visit www.GoRotax.com. Be sure to like GoRotax on Facebook (www.Facebook.com/GoRotax) and follow on Twitter (www.Twitter.com/GoRotax).
eKartingNews.com will also be providing full trackside coverage throughout the weekend, including forum and social media updates – in addition to audio interviews and daily race reports. A three-day preview series on the seven categories competing begins Monday, July 14.