GoPro Motorplex to Match Customer Donations to '24 Hours of Booty' Cycling Team
Benefitting Local and National Cancer Research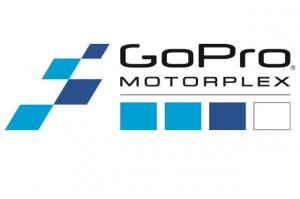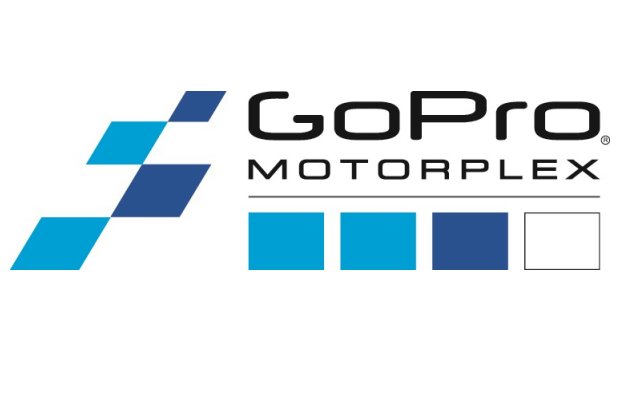 On July 25-26, GoPro Motorplex employees will participate as a team in "24 Hours of Booty," a 24-hour cycling event in Myers Park (Charlotte, NC) to help raise local and national funds for cancer-fighting programs.
Donation Matching:
From now until July 24, we are asking that customers donate in support of our cycling team's efforts. Customers can choose to donate $1, $5, $10 (or more!) at checkout. We will then hang your donation plaque and name in our store window. Most importantly, we will match 100% of all donations received!
Please just ask the cashier how you can help support our 24 Hours of Booty team during your next visit!
24 Hours of Booty:
More than just a ride. 24 Hours of Booty is a community committed to put cancer in its place.  This 24-hour cycling event raises local and national funds for cancer-fighting programs.
Held on a traffic free loop, the event brings together cyclists of all abilities. The only requirement is a bicycle (or unicycle!) and a passion for fighting cancer. When you ride, donate or volunteer at 24 Hours of Booty, you get so much more than miles on your bike.
We are community.  We ride as family, united by a common goal.
We are achievable.  Ride one mile.  Ride one hundred miles.  It's a ride to see if everyone can win.
We are survivors. Cancer doesn't own us.  We will put it in its place.
We are fun.  Cancer is serious business, but the ride doesn't have to be.
We are focused.  We have a one-track mind. We exist to fight cancer.  We fight as one.
We ride for your mom, your brother, your best friend and your coworker.  We ride for the people just diagnosed and for the people fighting a hard battle.  We ride for those celebrating years of remission and for those who are running out of time.
Charlotte event: July 25-26, 2014
Charlotte's Myers Park neighborhood is home to the original Booty Loop. In partnership with presenting sponsor, Levine Cancer Institute, 24 Hours of Booty Charlotte will celebrate its thirteenth year and host 1,200 riders who will raise more than $1.2 million for cancer research and survivorship.
For more information on the Charlotte 24 Hours of Booty cycling event, CLICK HERE.