P1 Engines Victorious at USPKS
Another victory added to P1 Engines resume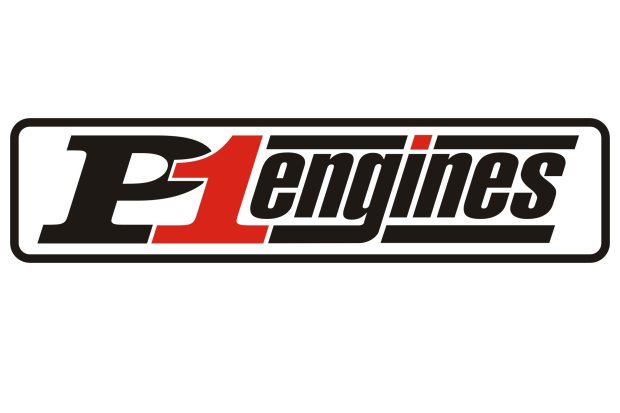 Crossing the country yet again, P1 Engines would be present at the second event weekend of the United States Pro Kart Series (USPKS) at the MRP of South Bend facility in Northern Indiana. With competitors competing in Leopard Pro, Leopard Junior, Parilla Challenge and Mini Rok 60 Cadet, podium results and race wins were added to the growing 2014 total.
In the Leopard Pro division, it was Andrick Zeen utilizing P1 Engines power qualifying in the second position for Saturday's wheel-to-wheel action. Running in the top-three throughout Saturday, contact would eventually ruin Zeen's day. Sunday, the Praga Kart competitor qualified in the top-ten and had two successful heat races to start the day's main event on the inside of row two. In a fierce race that saw several of the top drivers at the front of the field, Zeen would end his USPKS debut with a solid sixth place finish.
Lorenzo Mardan and P1 Engines would be the class of the field in the Parilla Challenge category as he managed to score two pole positions, three heat race wins and both main event victories. Showing his true speed, Mardan narrowly missed the weekend sweep. Teammate and fellow P1 Engines driver Cristian Vomir would come home with a second place result on Saturday before adding another podium on Sunday ending his weekend in third.
Giovante Bromante would be the lone P1 Engines powered driver in the Mini Rok 60 Cadet field and showed great speed throughout the weekend. Setting fast time in a couple of the weekend's heat races, Bromante would have no luck when it came down to the main events. With his rear bumper becoming loose on Saturday forcing him to retire, Sunday would see the youngster finish eighth after contact on the start would relegate him down the running order.
Roman DeAngelis would run in the top-three most of the day during Saturday's Leopard Junior action before finishing fourth in the day's main event. Struggling Sunday, DeAneglis drove forward in the main event to add a top-ten result.
"Congratulations to all P1 Engines powered drivers for their success so far in 2014," exclaimed Jesus Vasquez, Owner of P1 Engines. "We are working hard to keep our drivers at the front of the field and our results throughout the TaG divisions prove that we are one of the best." 
For more information on P1 Engines or to book one of their national level engines for testing or event weekend use, please visit them online at www.P1Engines.com or contact P1 owner Jesus Vasquez at 951.662.3464 or via e-mail at Champions@P1Engines.com. Also, to follow up-to-date results and information on P1 Engines, become a fan of the "P1 Engines Fan Page" on Facebook.
For information on press releases or other media services offered by Race Tech Development, please contact Mike Maurini via e-mail at Info@RaceTechDevelopment.com or 317.270.8723. Race Tech Development can also be found on Twitter at @RaceTechDvlp as well as Facebook at their Race Tech Development Fan Page.