Superkarts! USA and Streamline Audio Visual Partner Up for SummerNationals
Live video and audio feed with real-time scoring available to each team at inaugural Modesto Grand Prix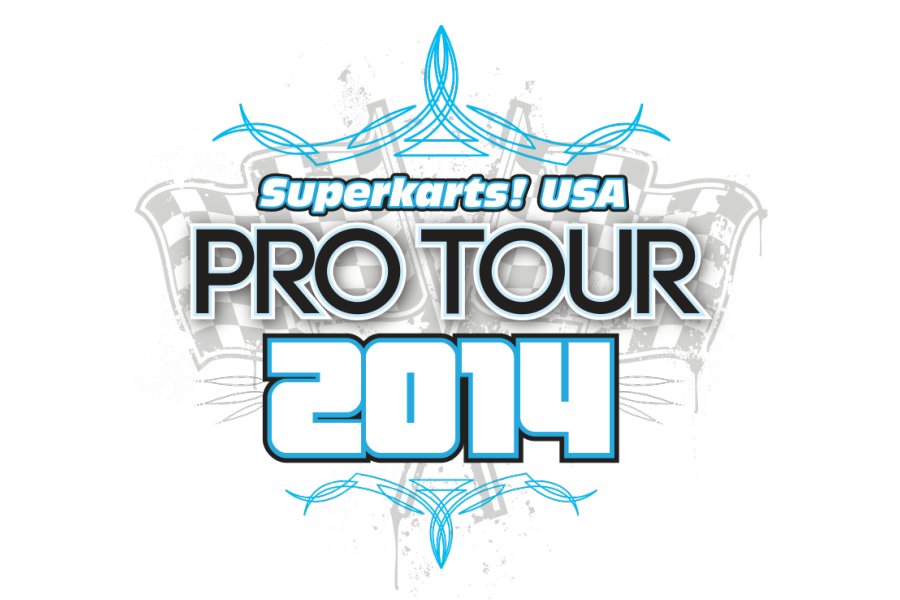 Superkarts! USA has announced a partnership with Lancaster, California's Streamline Audio Visual to offer a closed-circuit, multi-channel feed for interested teams in the paddock at this year's SummerNationals. The inaugural Modesto Grand Prix on August 1-3 will host this year's second stop on the SKUSA Pro Tour, with numbers expected to hit record highs in the Northern California street race. This new deal will allow teams to hear the play-by-play, and watch their drivers cross the finish line – in a LIVE feed straight to their pit.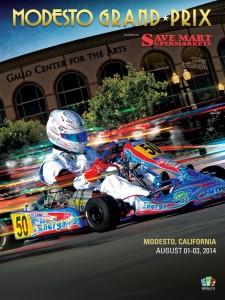 "It's an exciting thing to offer our teams," explained an enthusiastic SKUSA CEO Tom Kutscher. "You typically see this sort of thing at any top-level race you go to. We figured it would be beneficial for our teams and mechanics to be able to keep working in the tent while keeping in touch with what's happening on track."
Streamline Audio Visual will run the coaxial cable directly to interested team tents, allowing them to display the weekend's activity on one or more TV's. A television rental option will also be available for those who do not travel with one. The usage fee will be granted to unlimited TVs under one tent to show the footage. There will be multiple channels of race activity, allowing viewers to toggle between feeds. Interested parties simply need to bring their own television(s) and/or video hardware that can receive the coaxial cable input – or rent it thru the program. Additional features of the feed include a real time scoring feed, as well as the same 6-10 trackside camera-switched video feed being presented to all of Modesto, California.  The entire weekend's audio and video feed will be broadcast directly to team tents for a nominal fee.
Streamline Audio Visual's Brian Armstrong was equally excited about the partnership. "We've enjoyed building a relationship with Superkarts! USA. Our companies have worked together before, and will continue to find innovative things to offer our racers, teams and spectators. This is just the first of many new things we envision adding to the overall SKUSA experience."
Interested teams should pre-order their cable feed and televisions directly thru Superkarts! USA when reserving their pit spots (beginning July 1).  More information will be posted shortly on the SKUSA Pro Tour event page, but a quick email to info@superkartsusa.com from interested parties will help SKUSA and Streamline Audio Visual begin the necessary planning and equipment estimating. Then, the process of coordinating directly with those team managers to finalize their order and complete the installation upon arrival will begin.
For more information on anything related to Superkarts! USA, please visit their website – www.superkartsusa.com – or call the SKUSA head office at 951-491-0808.