Team Koene USA Set for Annual Rotax Summer Shootout
Indiana-based squad set for event at Miller Motorsports Park in Tooele, Utah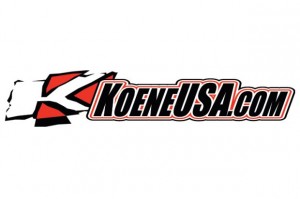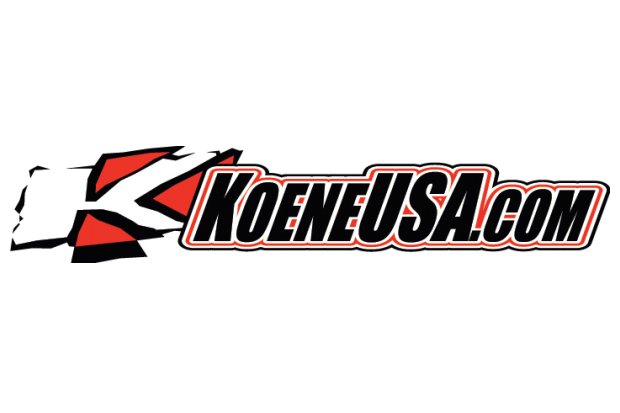 Indiana-based Team Koene USA has finalized their driver lineup for the upcoming Rotax Summer Shootout event that will take place in Tooele, Utah over the June 27 – 29th weekend at Miller Motorsports Park (MMP). Known as the unofficial tune up for the annual Cold Stone US Grand Nationals, Team Koene USA will enter four drivers in the Rotax Micro and Mini Max divisions while adding a senior driver into the mix for the Grand Nationals in July.
"With our results throughout 2013 and so far in 2014, we have attracted several top drivers from the younger categories of the Rotax community," explained Team Principal Mike Maurini. "These classes are some of the toughest to win but we feel that we have four very qualified and capable drivers to get the job done."
Starting with the youngest category offered, Team Koene USA will enter Florida's Jeremy Fairbairn and newcomer Ugo Ugochukwu. Both drivers have been winning in their respective regions and will be a threat for the Rotax Summer Shootout victory as well as the national championship that will be awarded in July. Fairbairn has been consistently at the front of the field in the Florida karting scene competing in the Southeast Rotax MAX Challenge program as well as select other events throughout the Sunshine State. Always a threat for victory, Fairbairn will join the Team Koene USA squad in the hopes to turn his privateer effort into a race winning national campaign.
While Fairbairn has been honing his skills in Florida, Ugochukwu has been crisscrossing his way across the country competing in the best events possible to get ready for his assault on the Micro Max field. Showing speed at several events in his home state of New York, Ugochukwu has traveled to the MMP facility a few times in 2014 to get up to speed with the track and chassis setup. Claiming a victory at the facility only one month ago, the talented New Yorker will be back in Florida this weekend competing in the Rok Cup USA program as he continues his hectic schedule.
Maurini added, "Fairbairn and Ugochukwu will challenge for the race win and podium results. It is great to have two Micro Max drivers under the tent, as they will be able to share data and work together both on and off the track to ensure success. We will have the same sort of scenario in Rotax Mini Max as well."
Leading the charge in Mini Max will be the d'Orlando duo from New York. Well into their second season with Team Koene USA, both brothers have achieved success on the regional and national level. Coming to the event as Rotax Summer Shootout victors in 2013, the Tony Kart drivers most recently topped the blocks at the opening round of the Eastern Canadian Karting Championships while they shared Mini Max victories over the two-event weekend. Michael d'Orlando comes into the event on the strength of a Grand National title in 2013 and a TaG Cadet championship at the Florida Winter Tour in 2014. Attaining multiple podium results already this season, the duo will look to keep the momentum rolling as the Rotax Summer Shootout kicks off the second half of the 2014 karting season.
Koene USA's trackside sales program will be in place for the Rotax Summer Shootout and Cold Stone US Grand Nationals as they offer the karting community a wide array of products. From Rotax components and Mojo Tires to a full line of Tony Kart and OTK products, Koene USA has you covered. Also stocking PKT Axles, Alpinestars race gear as well as offering Rotax engine rentals; Koene USA is your one stop shop.
For more information on Koene USA and their online store, please visit www.KoeneUSA.com or contact company representatives at 317.270.8723 or via e-mail to Info@KoeneUSA.com. Team Koene USA is also very active in social media and can be found on Twitter at @KoeneUSA or on Facebook at www.Facebook.com/KoeneUSA.
For information on press releases or other media services offered by Race Tech Development, please contact Mike Maurini via e-mail at Info@RaceTechDevelopment.com or 317.270.8723. Race Tech Development can also be found on Twitter at @RaceTechDvlp as well as Facebook at their Race Tech Development Fan Page.