Letter From President Rick Dresang Regarding Future of Manufacturers Cup Series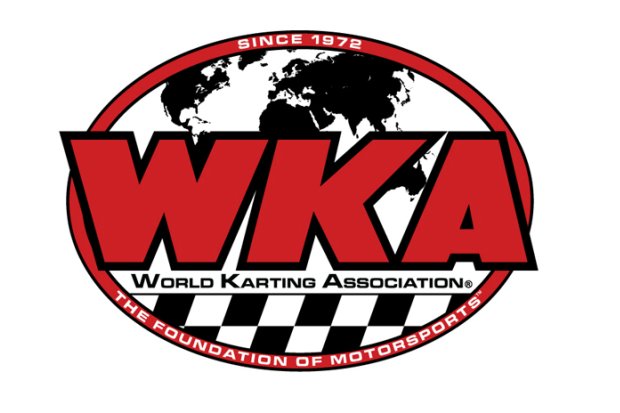 WKA Membership,
During a recent meeting our WKA Board of Trustees approved a plan for the restructure of the Manufacturers Cup Series, starting at the Daytona WKA Sprint Championships this December.
We are aware times are changing and we realize our organization needs to change, as well.
The trustees' proposed plan will include a change in class structure, laps on track, timetables and the year-end banquet. With that said, I feel we need to keep our membership informed of these changes and evolution of the Manufacturers Cup Series.
Our trustees are working very hard to speak with our racers and teams. I invite you to visit with our trustees, WKA representatives and vice presidents this weekend at Michiana Raceway Park to share your opinions, concerns and/or constructive critisim on the current Man Cup program, and where you'd like to see the series go in the future.
Many WKA officials will be on hand at MRP, including trustees Steve Jacobsen, Jerry Cole, Michael Tetreault and George Sieracki. WKA vice presidents John Ferris (2-cycle) and Bobby Gettys (4-cycle), COO Van Gilder and 2-cycle representatives Lynn Haddock and Bill McLaughlin will be at MRP this weekend, as well.
For those of you who cannot attend this weekend's event, I ask you to reach out to your WKA district trustee, 2-Cycle representative or executive committee members so we can make the new Manufacturers Cup program one that works for all.
Regards,
Rick Dresang
WKA President