K1 RaceGear and GoRacing Magazine Welcome New Staff to Its Growing Operations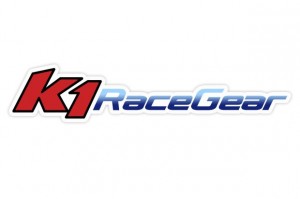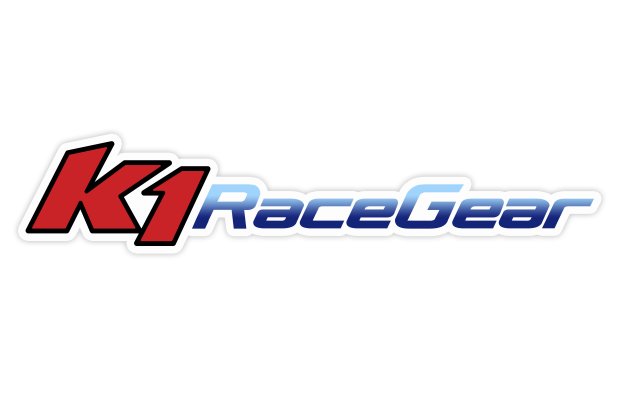 K1 RaceGear announced that it has added 3 new team members to their growing operation located in Carlsbad.  With K1 Speed acquiring GoRacing Magazine earlier this year, bringing in new talent was a timely decision to help support and grow the K1 RaceGear and GoRacing Magazine Brands.
Patricio Jourdain, Todd Southwell and Tyler Brooks join the rest of the K1 RaceGear team and each bring with them a unique and diverse background that will be a tremendous asset to the company and those involved in the motorsports industry.
Patricio Jourdain has a proven record in racing and sales.  Racing in both Mexico and the US, Patricio travels to many of the K1 Speed centers across the country in addition to developing the K1 Speed Karting Academy Curriculum. "I am excited to be part of the growing team at K1 RaceGear and GoRacing Magazine and feel I can assist in growing both companies with my international contacts." Patricio commented. With Patricio's background in auto racing and his many international contacts, his aim is to grow both brands globally and introduce a new monthly column to GoRacing magazine in the form of his "Karts to Cars" articles.
Todd Southwell has an extensive background in the auto racing industry, both coaching and driving. "I am so excited to become part of the team. K1 RaceGear has been very strong in the karting industry and have grown slightly in the auto racing market, however my job is to grow the auto racing side of the business while also assisting in GoRacing magazine content and sales." Todd explained. Todd's extensive knowledge and contacts in the auto racing world along with his sales experience, brings the much needed experience to move the company to the next level.
Tyler Brooks brings with him over 17 years of kart racing experience and a half dozen years of sales experience, having knowledge on both sides of the track, Tyler is a great addition to help customers with both their needs for safety gear and technical knowledge. Tyler explained, "I am so thrilled to be part of both companies. With so many friends and contacts in karting, I will bring that little extra edge that is needed to raise K1 RaceGear and GoRacing Magazine to the next level."
More information on K1 RaceGear and their entire line of products can be found on their website at www.K1RaceGear.com or by visiting their Facebook page at www.facebook.com/K1RaceGear.