Senior Pro Gas Animal to Pay $2,500-Plus at WKA Camden Gold Cup July 11-13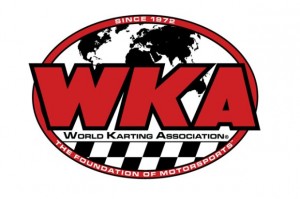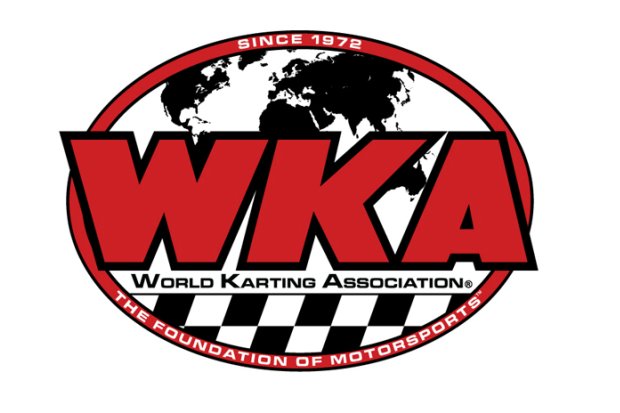 We're one month away from round two of the 2014 WKA RLV Tuned Exhaust Products Gold Cup Series' Michigan Kart Supply Nationals at Camden, Ohio's G&J Kartway.
The July 11-13 annual Gold Cup national at Camden will once again showcase some the best 4-cycle sprint racing in the U.S. when teams from around the eastern half of the country compete at Camden's challenging sprint course in the rural land of southwest Ohio.
Continuing with the recent theme of pro money racing in senior division in the Gold Cup, the Senior Pro Gas Animal division will once again be showcased at Camden with a pair of $1,000 purses for Saturday and Sunday's Senior Pro Gas main events.
On Saturday, July 12 Senior Pro Gas will pay $600 to win and pay back five spots. Second-place will earn $200, third-place $100 with $50 going to fourth and fifth.
An identical purse will be offered for Sunday's Senior Pro Gas feature.
A $500 bonus is also posted to any driver who can sweep Saturday and Sunday's Senior Pro Gas main events, increasing the pot to a potential $1,700 payday. In order to be eligible for the $500 bonus, the driver must enter, grid and take the green flag in Friday's Senior Pro Gas Money Race.
Friday's Money Race will pay 75 percent back to the top-five finishers.
Senior Pro Gas joins Saturday's LO206 Heavy 1 as classes that will offer payouts at Camden. The LO206 Heavy division will pay a $900 purse Saturday, July 12 with $600 going to the winner, $200 to second and $100 to third.
Michigan Kart Supply Nationals pre-registration is open until July 2.
Click HERE to download the Camden Gold Cup entry blank.
Mail completed entry forms to WKA at 6051 Victory Lane; Concord, NC 28027; scan to keith@worldkarting.com or fax to 704-455-1609.
MAY ISSUE OF WKA's KARTING SCENE NOW LIVE
The May 2014 edition of WKA's Karting Scene online magazine is now live on WorldKarting.com.
Click HERE to view the latest edition of the online mag.
This month's edition includes coverage of the April 4-6 Manufacturers Cup Zoom Zoom Nationals and Road Racing's Johnny Jacumin Memorial at Carolina Motorsports Park.
Race recaps, action shots and podium pictures are included.
Parilla Senior Kershaw Man Cup IAME Cup champion Dustin Stross is on the cover of the May edition.