PSL Karting to Offer a Variety of Services for Cold Stone US Grand Nationals
Logistics, JVD engine rentals, telemetry, mechanics, catering and arrive & drive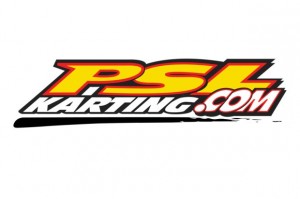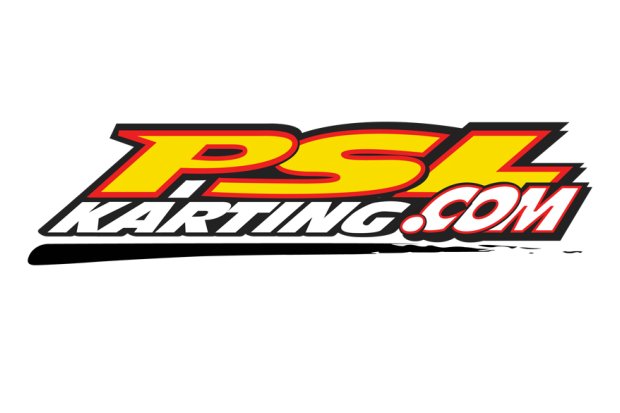 The 2014 karting season has been one of the busiest of all time for Team PSL Karting and the talented squad is not ready to slow down just yet. Making plans for the 2014 Cold Stone US Grand Nationals, Team PSL Karting will be offering a variety of different services including logistics, JVD engine rentals, telemetry, mechanics, catering and arrive & drive opportunities that can be catered to any driver's specific needs.
"For 2014, this has been one of the busiest race schedules PSL has had in years," explains Andrew Campbell, PSL Karting's Race Team Manager. "We are making an extra special effort to attend all the major events, and to provide the same top level service our current drivers and customers expect from PSL. At this year's US Grand Nationals, we will have a full Arrive & Drive program, as well as pit space with telemetry services. PSL can build a race program for clients who are really serious about results. We already kicked off the year with a big Championship title at the Florida Winter Tour, so we'd like to keep the momentum going for the rest of the year."
Offering tent and transportation services to the Miller Motorsports Park in Tooele, Utah, Team PSL Karting will take care of all customers' equipment logistics to ease the stress of cross-country travel. Team PSL Karting, in conjunction with JVD Engines, will be on site to offer tuning and advice for all PSL/CRG branded customers. PSL Karting will also offer engine rentals, mechanic services and catering for all drivers under the Team PSL Karting tent.
For the PSL Karting arrive & drive program, the successful team will offer complete CRG chassis, kart trolley, pit space with air and all the necessary parts for tuning including axles, wheels, hubs and more.
Campbell continues, "Not only will we have a full race program available, but clients can also count on PSL to have a full supply of spare CRG parts, drive-train accessories (chains/sprockets), and safety equipment including Arai Helmets. Drivers and teams can also rely on us for their supply of Tillet Race Seats. We are currently stocking the largest inventory of Tillet product in North America."
With the event set to take place at the multi-facility Miller Motorsports Park over the week of July 17-20, Team PSL Karting will make the cross-continent trek to Tooele, Utah. With the goal to build upon their 2014 successes, PSL Karting and their contingent of drivers will be in the hunt for national championships and the elusive invitations to join Team USA at the 2014 Rotax MAX Challenge Grand Finals in Valencia, Spain.
Any parties interested in utilizing any of Team PSL Karting's suite of services for the 2014 Cold Stone US Grand Nationals are asked to contact PSL Karting via email to raceteam@pslkarting.com.
Team PSL Karting will be trackside in 2014 at the SKUSA Pro Tour, the United States Rotax Grand Nationals, Eastern Canadian Karting Championship, Coupe de Quebec and the Canadian National Championships. Team PSL Karting is associated with CRG, Maxter Kart Engines, Rotax, Tillett Racing Seats, Sniper, Unipro, Douglas Wheels, Vega, MG Tires, Arai, Freem, Alfano, D.I.D. Racing Chains, Briggs & Stratton, KG and ORG.
To learn more about the World's #1 CRG distributor, sales & service, arrive & drive opportunities, PSL racing engines or dealer opportunities, please visit www.pslkarting.com or www.pslkartingusa.com