MRP Speed Schools Adds National Champion Mike McAndrews To Summer Coaching Roster
MRP Speed Schools provide classes for everyone – beginners, racers & mechanics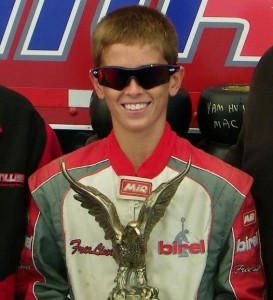 Michiana Raceway Park and their popular MRP Speed Schools programs are proud to have Mike McAndrews added to their instructor roster for summer programs. McAndrews is a multi-time karting Champion and rated as one of the top Junior pilots in the country with several WKA, USPKS, MWSS & GLSS wins to his credit. McAndrews joins a long list of top national racers who have worked at the school over the years, including Wesley Boswell, Chris & Tim Lobaugh, Carlos Duenas, Nick Bussell, Louie Pagano and Marc Miller. He will be available for a wide variety of private coaching opportunities while also assisting with a wide range of existing MRP Speed School class curriculums.
"I am really looking forward to working with the staff at Michiana Raceway Park," said McAndrews. "I have been with MRP Motorsport as a racer for three years now and all of which have been outstanding. I'd like to thank Garry Lobaugh and Jim Mastandrea for giving me this opportunity, and I can't wait to get coaching."
Located just 12-miles from South Bend, IN, Michiana Raceway Park has been offering their "MRP Speed School" programs for nearly 20-years and includes courses for Kid Kart racers, advanced students and mechanics courses in addition to the standard introductory courses. MRP Speed Schools also offer a data acquisition training program.
"Having instructors who live and breathe racing is an important part of how we teach," said Garry Lobaugh, President of MRP Motorsport. "There is a lot to this sport and we try to make it both informative and fun no matter what curriculum is chosen. We have instructors that will provide you with an experience that will stay with you for a lifetime."
The feeling is echoed by advanced instructor and pro race-driver, Marc Miller.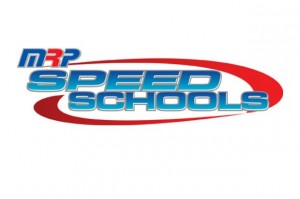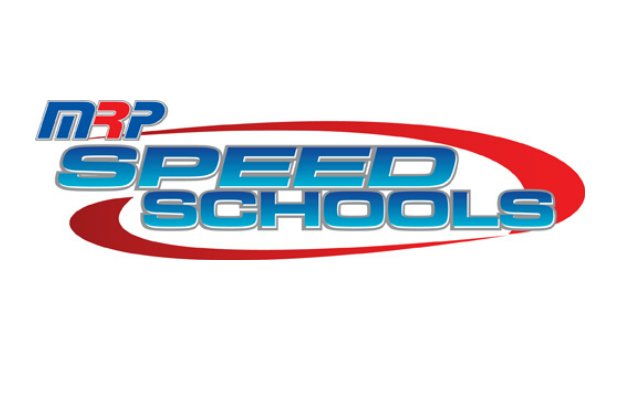 "I have worked with Mike while coaching on our race program and he is one of the most dedicated and focused racers I have met," said Miller. "He is going to be a big asset to our school program and anyone he has the opportunity to work with. Experienced racers can bring a lot to the table in relating to racers just getting started, reminding them that improving in karting is a process that all championship winning racers have gone through as well."
MRP Speed Schools have classes for everyone, including the beginner, intermediate and advanced students. As students advance, additional MRP Speed School programs add more available programs, such as one-on-one training and lapping sessions and one of the best mechanics programs for karting, helping drivers or family members learn the chassis dynamics of the kart so they can assist themselves or their driver better. Michiana Raceway Park holds regular "test and tune" dates where instruction is available. Visit www.michianaracewaypark.com for details about available programs.
For more information MRP Motorsport or for MRP Speed School classes and availability, one-on-one coaching or mechanic schools call (574-288-4922) or via email at schools@mrpmotorsport.com