2014 Rotax Grand Finals Circuit Preview
BRP/Rotax Karting releases video of facility and sites of Valencia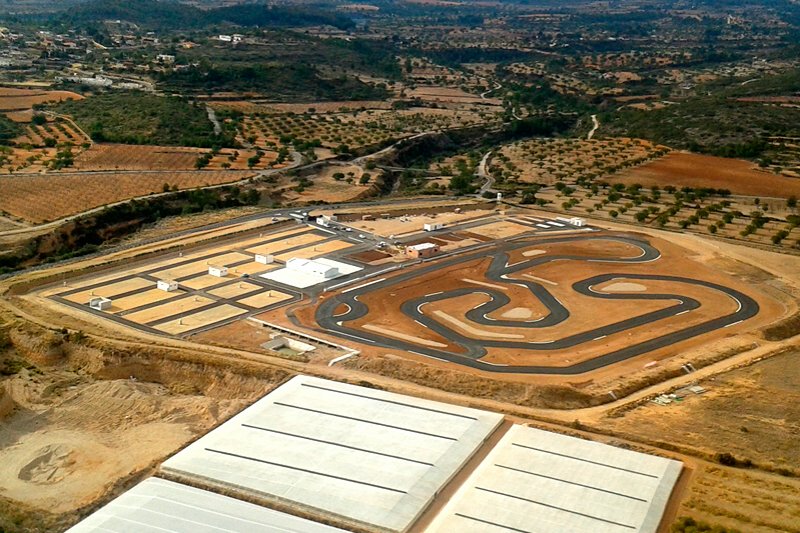 The 2014 Rotax Grand Finals is set for Kartodromo Internacional Lucas Guerrero in Valencia, Spain on November 25-29. The 15th annual 'Olympics of Karting' will welcome racers from all over the world to crown the four world Rotax champions for the season. BRP/Rotax Karting has released a preview video of the new circuit set to host 72 drivers in the Senior Max, DD2, DD2 Masters and Junior Max categories.
Birel, CRG, Praga and Sodi Kart have signed on to be the chassis partners for the 2014 event. Currently, Team USA sits at seven drivers with four coming from the Rotax Challenge of the Americas and three via the Florida Winter Tour.
Senior Max: Phillip Arscott, Oliver Askew
DD2: Gavin Reichelt, Nick Neri
DD2 Masters: Alan Rudolph, Scott Falcone
Junior Max: Austin Versteeg
Nine more drivers will join Team USA for the 2014 Rotax Grand Finals following the Cold Stone US Grand Nationals, set for July 17-20 at the Miller Motorsports Park in Tooele, Utah. Many of the competitors will be at this month's Rotax Summer Shootout, scheduled for June 27-29, to prepare for the US Rotax Max Challenge national championship. Visit GoRotax.com for more information on becoming part of the United States Rotax Max Challenge.