Road Racing Series Ready to Roll This Weekend at Mid-Ohio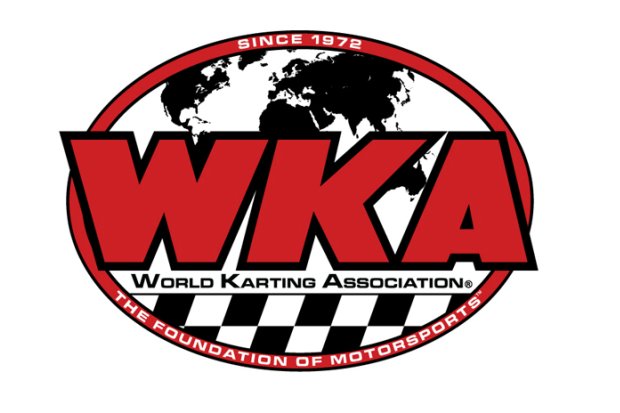 The WKA VEGA / TS Racing Road Racing Series driven by Mazda is set for one of its marquee annual events this weekend with the series' Grand National event at the famed Mid-Ohio Sports Car Course in Lexington, Ohio.
Enduro-style kart teams from across the country will head to central Ohio this weekend for the big event. The Mid-Ohio Grand Nationals regularly offers road racers some of the competition they'll face all year.
Over the past couple seasons, the only WKA Road Race national that perhaps offers more competition across the board would be Daytona. The Mid-Ohio event annually draws strong starting fields in most Road Racing categories, including shifters, Unlimited, WKA Sprint, Briggs Animal, laydown enduros and TaG.
This weekend's event, hosted by the Ohio-based Dart Kart Speedway Club, marks the fourth round of the 2014 WKA Road Racing circuit. Mid-Ohio is the second consecutive national in the Midwest region after the series visited Michigan's Grattan Raceway last month. It also marks the second and final Dart Kart Club-hosted event of the 2014 season.
Grand National Eagle trophies will be on the line for all race winners this weekend. The Grand Nationals also offers bonus points, an important contribution for racers chasing a national championship.
The weekend gets under way Thursday evening when gates swing open at 6 p.m. Pit pass sales, parking and registration will be offered Thursday. Registration will run from 6 to 9 p.m. while the gates will stay open for parking until 10 p.m.
Friday marks a full day of controlled practice before 13 race groups take the green flag between Saturday and Sunday.
CLICK HERE to view the Mid-Ohio entry form, which outlines the weekend schedule, lodging information, entry fees and other important items.