P1 Engines Drivers Achieving Top Finishes at Superkarts! USA's Return To Sonoma
California ProKart Challenge returns to Simraceway in Sonoma and P1 Engines strikes gold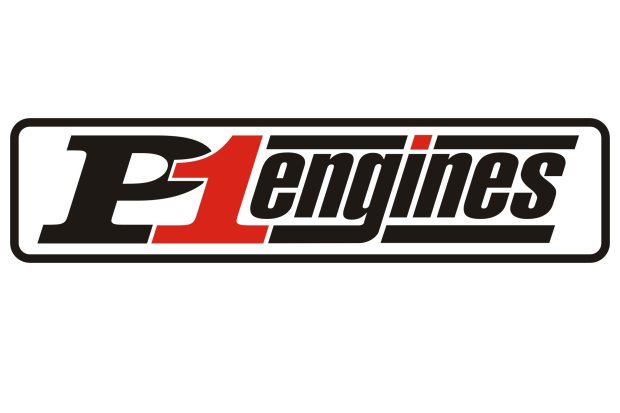 P1 Engines geared up this past weekend in California for the SuperKarts! USA (SKUSA) ProKart Challenge's return to Simraceway in Sonoma. The successful group of P1 powered drivers continued to produce the top results they are known for and maintained the reputation that P1 Engines has developed.
"We're very proud of the group of drivers we've attained for this season," expressed Jesus Vasquez of P1 Engines. "Everyone is reaching their goals, whether it be staying in the top-ten or standing atop the podium with our support."
In the TaG Senior class, P1 put four drivers powered by different teams in the top five ranks. Nathan Seegrist stayed in the top-five throughout his races. He maintained the point through qualifying and heat one, until heat two where he finished fourth. In the final he was overtaken by P1 Engines drivers Austin Elliott and Sonny Cervelli, to finish in third place with a full podium of P1 powered drivers. Austin Elliott had worked his way up the top-five to his first place finish in the main event. He qualified sixth and drove to fourth and fifth place finishes in his heats. Sonny Cervelli had stayed in the second position all weekend, in qualifying, both heats and the final. Nick Ramirez, another P1 driver, struggled in the beginning of the weekend, only to bring himself back up and put in a fifth place finish in the day's main event.
The TaG Junior class saw more success for various P1 drivers. Royal Mckee maintained a top-three run all weekend, finishing the main event in third. Ahead of him in the main event was Christian Brooks, who qualified ninth and worked his way up through the field to finish on point with the help of his P1 race engine. P1 drivers Colby DuBato and Gary Lyles also made a great run with top-ten finishes in the final.
P1 Engines had a plethora of young drivers competing in the TaG Cadet class. Dante Yu showed promise, qualifying fifth and finishing well in his first heat one before bad luck struck in his second heat, putting him back in 19th. At the end of the weekend, Yu managed to revive his good luck and put himself in a second place podium finish. Oliver Calvo also had a solid run over the weekend, staying in the top-ten throughout each event, even finishing in second place in one of his heats. He managed an eighth place finish in the final after falling back in heat two due to contact. Thomas Mejia had a great qualifying and first heat, finishing in fourth in both events, until he experienced some rough luck eventually finishing the weekend with a DNF in the final. Dylan Roberts had a great set of heat races, coming up from his 14th place qualifying to finish ninth and fifth, but unfortunately he ended his weekend dropping back to 18th place in the final.
P1 Engines is not slowing down anytime soon with their line-up of top races in the near future. The company will be making appearances around the country at various SKUSA events, among others, for the rest of this year. Next stop for P1 Engines is the second event weekend of the United States Pro Kart Series at MRP of South Bend, in North Liberty, Indiana.
For more information on P1 Engines or to book one of their national level engines for testing or event weekend use, please visit them online atwww.P1Engines.com or contact P1 owner Jesus Vasquez at 951.662.3464 or via e-mail at Champions@P1Engines.com. Also, to follow up-to-date results and information on P1 Engines, become a fan of the "P1 Engines Fan Page" on Facebook.
For information on press releases or other media services offered by Race Tech Development, please contact Mike Maurini via e-mail at Info@RaceTechDevelopment.com or 317.270.8723. Race Tech Development can also be found on Twitter at @RaceTechDvlp as well as Facebook at their Race Tech Development Fan Page.