WKA Hall of Famer Norm DeBoever Passes Away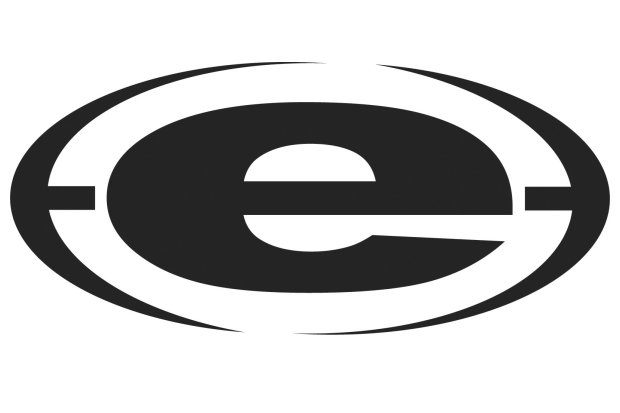 Karting is mourning the loss of 2012 World Karting Association Hall of Fame inductee Norm DeBoever of South Bend, Indiana, who passed away Saturday at his home after a long illness.
Norm was the owner of longtime WKA sponsor Target Distributing. Target sponsored a number of series and programs throughout the years, and DeBoever's company is an active WKA's Karting Scene advertiser and would always support the KartFest trade shows until the final KartFest in Greenville, S.C., in 2010.
DeBoever also was a championship kart racer in sprint and enduro competition. DeBoever won numerous WKA national races and championships.
In the summer of 2012 DeBoever was inducted into the WKA Hall of Fame at a Manufacturers Cup national at MRP of South Bend. WKA President Rick Dresang and MRP owner Garry Lobaugh inducted DeBoever in a surprise ceremony when a midday "drivers meeting" was called.
DeBoever also annually sponsored and arranged a Friday evening cookout when the Man Cup or Gold Cup series would come to his area for an event at South Bend.
"I first met norm during the WKA man cup events in the early 90's," commented Garry Lobaugh of Michiana Raceway Park and MRP Motorsport. "He was a tough competitor and turned to be a good friend and loyal supporter of Michiana karting.  We visited frequently about the state of the industry and he offered sound business advice for our company.  He was a very loyal supporter of the Michiana Raceway Park property and helped our industry immensely.  I visited him just a few days ago as he was working the phones up until the very end."
Former WKA President Randy Kugler added, "Norm was old school karting at it's finest.  He clearly knew the difference between what was best for the sport.  In my tenure as WKA President Norm would not hesitate to kick me in the rump when I got off track.  By the same token he was always there to support me and help guide me in the right direction.  In many ways Norm reminded me a lot of my late Father George Kugler.  There are not many left in the Norm Deboever mold.  Godspeed Norm.  You will be greatly missed but your wisdom will never be forgotten"
Click HERE to view Norm DeBoever's obituary.
Visitation will be from 2 to 8 pm Tuesday, June 10, 2014, in the Kaniewski Funeral Home, 3545 N. Bendix Drive, South Bend. Funeral services will be held in the funeral home at 11 am on Wednesday, June 11, 2014, with burial to follow in Highland Cemetery.
The entire karting community sends its sincere condolences to Norm's wife, Patty, and the entire DeBoever family.