GoPro Motorplex Karting Challenge Round 4 Set to Celebrate Father's Day, June 15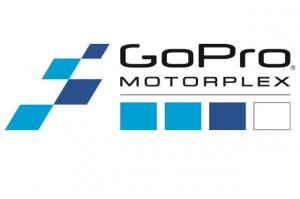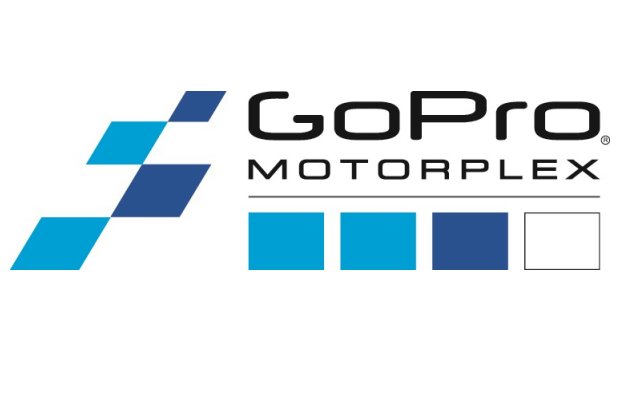 Round Four of the GoPro Motorplex Karting Challenge on Sunday, June 15 will honor our race dads with a special, complimentary Father's Day Breakfast during registration and a Rental Kart Race for fathers during the lunch break (Free entry; Sign up on June 15; Limited to 20)!
GoPro Motorplex Karting Challenge Round Four, June 15:
The GoPro Motorplex Karting Challenge features club racing for 18 popular karting classes. Round Four on June 15 will consist of two rounds of practice, qualifying, prefinal and final races for all classes.
Please note that we have made some changes to the schedule in an effort to shorten the day, including combining some classes' practice rounds. Please look at the schedule closely so you don't miss you practice rounds. Also, qualifying is now six minutes for all classes.
UPDATED:
Minute-by-Minute Event Schedule

Save Time and Money by Pre-Registering:
Competitors can pre-register for Round Four of the GoPro Motorplex Karting Challenge through MotorsportReg.com. Pre-registration will close at 7 p.m. on Saturday, June 14. Pre-Registration will be $60 for every class, with the additional options to rent transponders for $20 and purchase pit passes for $10.
Competitors are strongly encouraged to register early, but event registration will be available on the day of the event. However, event registration on the day of the event will increase to $75 per class.
Spectator Admission:
There will be a $10 Facility Entrance Fee for all spectators and crew members. Individuals who have a GoPro Motorplex Membership and competitors will not be charged a Facility Entrance Fee. Kids 10 and under will be free.
Lodging Accommodations:
GoPro Motorplex will offer camping to any teams wishing to stay inside the facility for $25 per night. Camping at GoPro Motorplex does not include any electrical or water hookups.
GoPro Motorplex has partnered with several local hotels in an effort to provide competitors with the most affordable lodging accommodations as possible. We strive to make our race events affordable for all teams, so please mention "GoPro Motorplex" when you make your reservation to receive the discounted rate.
Book Now: List of Partnering Hotels
UPDATED June 6, 2014
GoPro Motorplex Karting Challenge Rules and Sporting Regulations:
Please review before registering:
Rules (NEW: All Briggs division competitors are now required to buy the spec fuel at the track, Sunoco 87 non-ethanol).
Sporting Regulations
Pre-Tech Requirement Form
Driver Bio Form
Live Timing/Scoring, Event Coverage:
On race day:
Live Updates on Twitter:
#GoProMXChallenge
About GoPro Motorplex:
GoPro Motorplex is a world class, state of the art, 0.7-mile kart track and racing facility. When it opened on October 8, 2012, GoPro Motorplex became the finest example of a multi-faceted, turn-key, karting center in North America. By integrating an on-site karts, parts and service retail center, as well as a diverse schedule accommodating seasoned karters, arrive-and-drive rental racing, corporate/group events and national touring series races, GoPro Motorplex is the premier source for all things karting at every level of the sport. Additionally, standard and luxury garages, and exclusive memberships, provide serious karters with everything they need to make the karting experience as easy and fun as possible while delivering a great value. For more information on GoPro Motorplex, visit www.GoProMotorplex.com.