Exclusive Benik Kart Team Adds to Their Ranks for Summer 2014
BENIK Kart to house another driver for races this season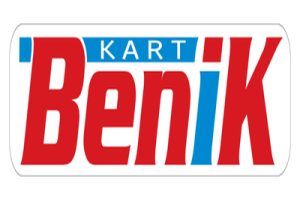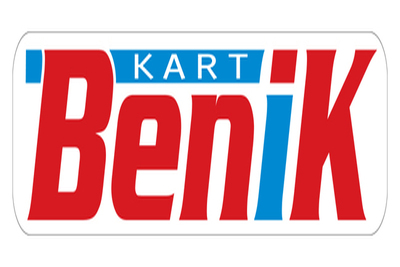 BENIK Kart, one of North America's fastest growing karting operations, is pleased to announce the addition of an up-and-coming driver to their team. Pauly Massimino will begin his run with the new and exclusive race team this summer at the next United States Pro Kart Series (USPKS) race on June 20-22 at Michiana Raceway Park in South Bend, Indiana before traveling west to the annual Rotax Summer Shootout.
"We're very excited to welcome a new member to our team," expressed BENIK Kart's Nick Mitchell, "Everyone here is like a family, we work together and that's our key to success. Pauly will look to steer his new BENIK Kart to victory at the USPKS, Rotax Pan American Championships and the annual Superkarts USA (SKUSA) SuperNationals."
Pauly comes to the team as a driver with huge potential. Running as an independent for quite some time, Massimino has attained multiple top-ten results in the Cadet and Yamaha ranks as well as a top-ten finish at last year's Rotax MAX Challenge United States Grand Nationals. Now teamed with the talented BENIK Kart squad, Massimino will look to turn those top-ten results into race wins and podiums.
The BENIK Kart team will be traveling near and far to the country's most prestigious events this season. Seen attending USPKS, SuperKarts! USA, Rotax Summer Shootout, Cold Stone US Grand Nationals, Rotax Pan American Championships and various other national level races throughout the summer and fall, the talented squad is a threat for race wins and podiums week in and week out.
For more information on BENIK Kart, please contact Nick Mitchell or Ben Cruttenden via e-mail to Info@Benik-Kart.com or by phone at 754.206.4870. BENIK Kart can also be found online at www.Benik-Kart.com or on Facebook at www.facebook.com/BenikKart and Twitter at @kartBENIK.
For information on press releases or other media services offered by Race Tech Development, please contact Mike Maurini via e-mail at Info@RaceTechDevelopment.com or 317.270.8723. Race Tech Development can also be found on Twitter at @RaceTechDvlp as well as Facebook at their Race Tech Development Fan Page.