CPI Racing Becomes First American Shop to Import Modena Engines
Rising Italian manufacturer inks deal with Pennsylvania-based operation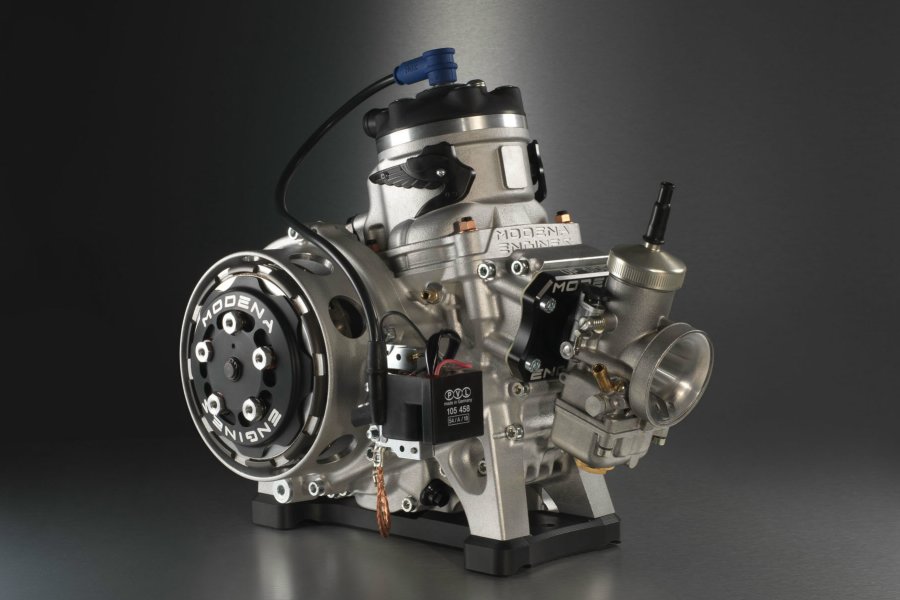 The KK1 motor from Modena Engines will be available from CPI Racing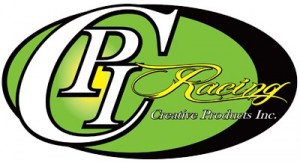 Innovation and a desire to win help to develop ground-breaking products. The newest is the creation of Modena Engines as the latest player in the shifterkart engine manufacture battle, and this Italian-made powerplant is now available in the United States. CPI Racing has signed on to become the first American company to the worldwide distribution network for Modena Engines. The Pennsylvania-based operation is committed to providing the best quality products on the market, adding the KK1 engine as its newest commodity.
"Modena Engines is something new to the sport and we are happy to jump on board at the early stages," commented CPI Racing's Philip Davis. "The KK1 motor is truly remarkable and is a great addition to the karting market. Our goal is to provide those racers with the wish to pilot a KZ shifterkart with the best product available, and we believe Modena Engines is among the best."
Modena Engines is a division of ASPA s.r.l., an Italian manufacturing company based near the city of Modena which sits between Parma and Bologna. The karting operation is located in Brescia, minutes away from the historic South Garda Karting facility in Lonato. Modena Engines is a newcomer to the world of kart racing, joining the top-level KZ category with the KK1 engine. The motor has many unique features designed at keeping overall dimensions and weights to a minimum, as seen by this video.

CPI Racing will be working closely with Modena Engines and Joe White Racing Engines (JWR) to bring the KK1 motor to racers in the KZ or Open categories here in the United States. A full inventory of engines and parts will be available shortly from CPI Racing. Pre-orders are welcome to email phil@cpikartracing.com today.
Other quality products, such as the Praga, OK1 and Intrepid brands are available from CPI Racing. Their trackside support program travels to a number of events throughout the eastern half of the United States. CPI will be at the upcoming World Karting Association National Road Racing Series event at Mid-Ohio Sports Car Course on June 13-15 and also at the Woodbridge Kart Club Shenandoah event on June 28-29. For more on all the products and services CPI Racing provides, visit www.cpikartracing.com and 'Like' them on Facebook.