RIP Brad Kindhart
Popular and successful tuner dies following motorcycle incident in Dallas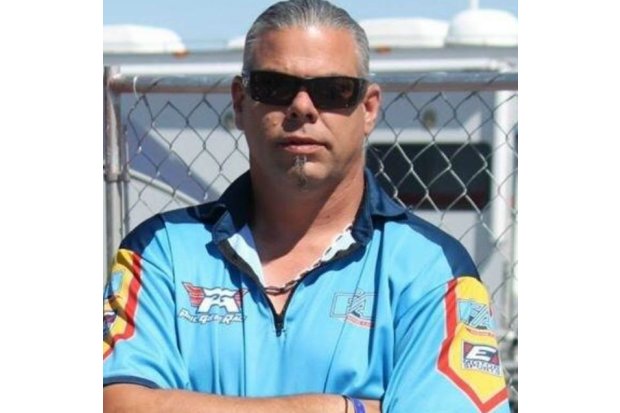 Possible one of the tallest and most-liked mechanics in the paddock has left us too soon. Brad Kindhart lost his life following a motorcycle incident on May 25 while traveling on I-35 in the Dallas/Fort Worth area.
Kindhart has been involved in the sport for a number of decades, known primarily for his skills working as a mechanic/tuner. Through the 1990s and early 2000s, he helped his brother John Kindhart to numerous wins and championships, including Rock Island Grand Prix, International Kart Federation and Superkarts! USA ProMoto Tour. His brother stepped away from the driver's seat and Brad was seen working for a number of talented drivers and successful teams. The last few seasons, Kindhart worked with Texas driver Connor Wagner under the Phil Gielber Racing operation. Wagner claimed the S2 Semi-Pro Stock Moto victory at the SKUSA SuperNationals XVII and moved up to the S1 Pro division this year with Kindhart on the wrenches.
EKN is waiting for service information to become available, and will publish once they have been announced. We send out thoughts to the entire karting community and the Kindhart family.
Obituary – A memorial service will be held 5:00 P.M., Saturday, May 31, 2014 at Mulkey-Mason Funeral Home of Lewisville. In lieu of flowers, a memorial fund has been established to help go toward his final arrangements – click HERE