LO206 Senior to Pay $600 Purse at WKA Camden Gold Cup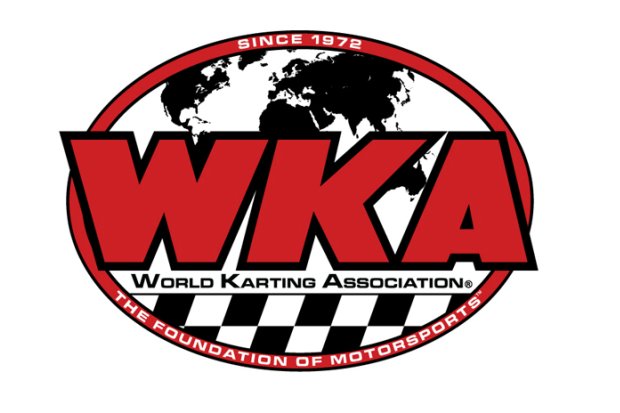 In the first of many big announcements on tap for the upcoming second round of the WKA RLV Tuned Exhaust Products Gold Cup Series July 11-13 at Camden, Ohio's G&J Kartway, the LO206 Senior class – open to racers age 15 and up – will pay a $500 purse for Saturday's main event at G&J.
The LO206 Senior division, new to the Gold Cup in 2014, included a similar purse in its debutant event in the March series opener at Jacksonville, Florida, which saw Florida's Jordan Mincey win a great race over Matt Skaggs and Michael Clark.
Saturday's LO206 Senior main event at Camden will pay $300 to the winner with second place earning $200 and third $100. Payouts will be presented at the track after tech has cleared.
The new LO206 Gold Cup division has found some great support from sponsors in 2014. Briggs & Stratton Racing and Kart City Performance are the LO206 class sponsors, and longtime Gold Cup competitor Brad Farmer of Brad's Heating & Cooling has stepped up to help with the purse money for Camden.
LO206 competitors are also gunning for a brand-new Coyote Wide Track chassis in 2014.
Kart City Performance, owned by Rob Smith, has posted a new Coyote mount to the 2014 LO206 Senior national champion.
This is the last weekend to pre-enter for the Michigan Kart Supply Nationals at the best prices.
Go to HERE to download the G&J Gold Cup entry form.
Mail completed entries to WKA at 6051 Victory Lane; Concord, NC 28027; scan to keith@worldkarting.com or fax to 704-455-1609.