Round Two of Gearup Challenge Comes to Etown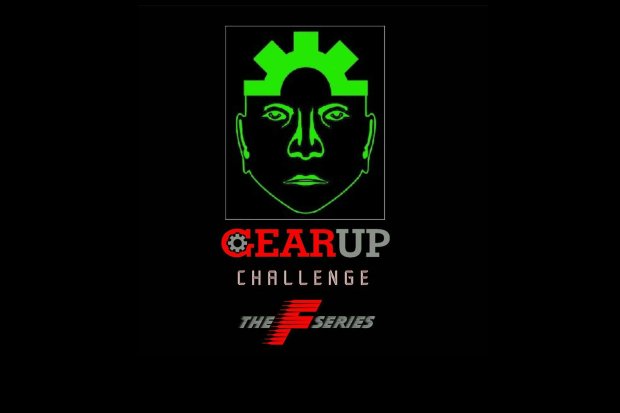 Oldbridge Township Raceway Park will host the second round of the 2014 F-Series season this coming weekend on the 23rd & 24th of May. Nice weather, awesome competition and a challenging layout will make for a fantastic weekend of racing. We have some nice highlights for this coming round that will surely make the event more enjoyable and fun for all. The benefits start even before our racers hit the track as early on Saturday morning Tony & Maria Ventura of All Season Mechanical layout a delicious breakfast bar for all to enjoy. If anyone thinks that's cool well it does not stop their as it has become a kind of tradition that Scott Coleman and Contemporary Mercedes-Benz of Little Silver provide a really generous lunch for our racers. Scott and Tony have been some of longest & biggest supporters and we encourage everyone to thank them personally as they have remained to continue these traditions even though we have tripled in size!
Another great announcement we have is that a nice amount of track improvements have been done that will see the track in top shape for this coming weekend. The configuration we are utilizing for this race will be in the counter clockwise direction. The track has shown us in the past to produce some really exciting battles and with the competition confirmed it should not disappoint in 2014. Livestream will be in use so make sure to tell fans and family www.f1series.com will be the place to watch all on track action. Also stay informed with timing and scoring on Race Monitor.com
Over the past few weeks we have refined some of our off season improvements for race two and are implementing some other ideas to enhance the series. However this one proposed program we have been working on is going to take some teamwork and everyone's help to make it work!! The program we have chosen to call  "Incident Watch" will be left to the competitors to patrol with a designated team of our race stewards to decide. We are very open to admit that not every incident or accident on track can be monitored by even the most well trained or largest team of on track officials. With the help of onboard cameras and a very simple incident report, racers will be able to supply the series with a proper description of any incident that will keep everyone on a level playing field. The program will be in full effect for the upcoming round and we will continue to improve the idea to better the sport and the series. Of course all ideas and thoughts are welcome feel free to share thoughts to make this program the best it can be.
For all event details and race day schedule please visit www.f1series.com also make sure to click our sponsor page for parts and equipment needed to go fast…..see you at the races!!