Early Registration Price Cutoff is This Friday for Upcoming Manufacturers Cup, Gold Cup Nationals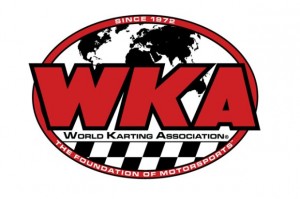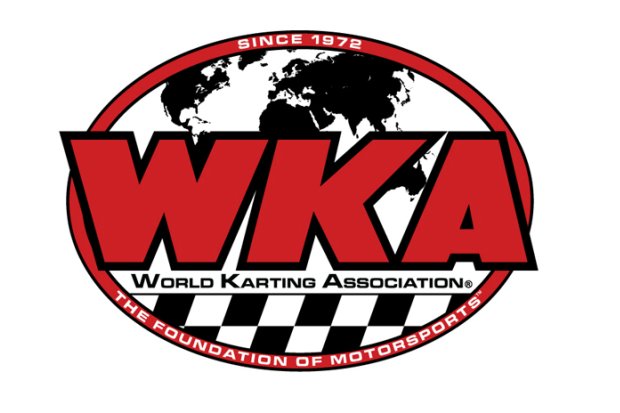 This week is the last chance to pre-enter for the next World Karting Association Manufacturers Cup and Gold Cup series national events at the lowest prices.
Go to HERE to download the Man Cup's Top Kart USA Grand Nationals entry form for Michiana Raceway Park.
Go to HERE to download the Gold Cup's Michigan Kart Supply Nationals entry form for G&J Kartway.
Teams interested in pre-entering at the best prices to get completed entry forms to WKA by before the end of Memorial Day weekend.
Mail completed entry forms to WKA at 6051 Victory Lane; Concord, NC 28027; fax to 704-455-1609 or scan to keith@worldkarting.com.
Contact WKA office with questions at 704-455-1606.