Big Names Part of Inaugural Little 600; Swindell Wins, Logano Runner-Up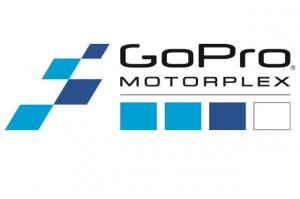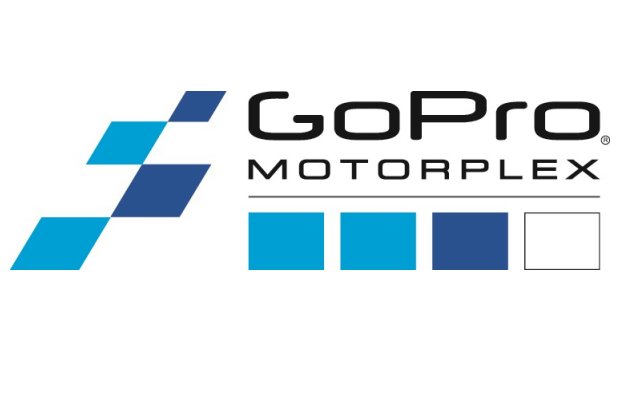 Little 600
Kevin Swindell, four-time Chili Bowl Champion, was a first-time Little 600 winner tonight against a stacked field of NASCAR drivers.
Denny Hamlin and Drew Herring led the field of 22 rental karts to green in the Little 600 15-lap main event. By lap two, Swindell had taken the lead and Kyle Larson had raced his way from last place into the top-10. Herring and Ryan Blaney attempted to work together to draft in order to reel in Swindell while Joey Logano watched on from third place.
With just nine laps to go, it was Ross Chastain and Ryan Blaney who were tangling for third place and an intense six-kart battle for fifth position ensued behind them.
The field restarted with Swindell out front, followed by Herring, Chastain and Logano. It was a dicey first lap as the field made their way through the tricky chicane in Turn One. The top-four were nose-to-tail with just three laps to go. Swindell continued to lead, but Logano was hand motioning for Herring to close onto his bumper so the two could work together to try and catch Swindell. The drafting duo ran out of time before the checkered flag flew, giving Swindell the win, followed by Logano and Herring.
GoPro Motorplex would like to thank all 26 drivers who ran in the Little 600 tonight!  
To view the full list of results from the Little 600, CLICK HERE.
What the Drivers Were Saying:
"Man, that caution was cool to have in the middle of the race," said Joey Logano. "Herring and I had an agreement and I was motioning him to team up with me to draft and catch Swindell, but it just didn't work out. Great event here tonight, great that all these fans came out too. What a fun race with all these guys."
"I guess the key to winning was I managed to get a good kart," said Kevin Swindell. "I was pretty worried those guys were going to get together to gang up on me. It's so cool to be a part of the Little 600 event. I'm pretty sure Larson and myself were first in line when GoPro Motorplex opened up to get karts and a garage out here. So, it's really cool to see this place be successful and grow to put on this large of an event. Thanks to GoPro and everyone involved tonight."

Lady 600
Twelve brave lady drivers took to the track in the Lady 600 tonight, most never making a lap in our rental karts before! It was karting hot shoe, Jody Folice, who muscled out the win after fending off Anna McAllister most of the race. Amber Colvin rounded out the top-three. A huge thank you to all of the ladies who came out to race in our Lady 600 tonight!
To view the full list of results from the Lady 600, CLICK HERE.
Photo Gallery
To view the complete Gallery of GoPro pictures from the Little 600, CLICK HERE.
Rental Karting at GoPro Motorplex:
Race fans, you can drive the same karts that the NASCAR drives raced tonight seven days a week! Come back and try your hand behind the wheel of our Adult Rental Karts capable of speeds up to 55 mph! For Rental Kart Pricing and more information, CLICK HERE.

600 Festival Association:
The Little 600 was part of the 600 Festival Association's May event lineup. The 600 Festival is the nonprofit association that has been commemorating the May races at Charlotte Motor Speedway with spectacular, family-oriented events, including Speed Street presented by Coca-Cola.
Coca-Cola Speed Street presented by Chevrolet is gearing up to celebrate 20 years in Uptown Charlotte May 22-24. Part of the 600 Festival Association's May event lineup, Coca-Cola Speed Street presented by Chevrolet features appearances by top NASCAR celebrities, dynamic exhibits for fans of all ages and live musical entertainment including Who's Bad, the Ultimate Michael Jackson Tribute Band on Thursday, Thompson Square on Friday and 38 Special on Saturday. Visit www.600festival.com for more information.