Success in Nearly Every Class for Team PSL Karting at Coupe du Quebec Round One
New and returning drivers showing what PSL has to offer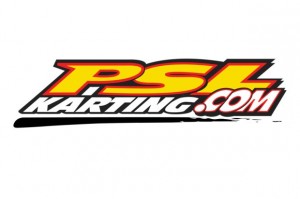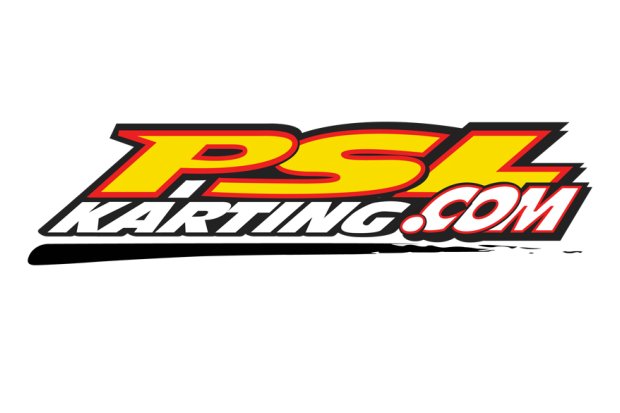 As the world's premier CRG distributor, Team PSL Karting has a status that they must, and most certainly do, live up to. Now into the second quarter of the race season, Team PSL Karting headed home to Canada this past weekend to compete in the first round of the Coupe du Quebec Championship at SH Karting in Mont-Saint-Hilaire, Quebec. With their array of drivers in every category, PSL/CRG had a nice collection of podiums at the end of the weekend.
The youngest competitors under Team PSL Karting ran in the Rotax Micro Max and Mini Max classes. In the Micro Max category, William Michaud and Justin Arseneau had good finishes throughout the weekend. Michaud qualified in the fourth position, and finished both his prefinal and final in the same place. Just a step ahead of him, Arseneau drove his way to a third place podium result in the Micro Max main event. Rotax Mini Max was well dominated by one of Team PSL Karting's newest drivers, Alexandre Legare. Qualifying on pole, finishing in first place with the fast lap in his prefinal, and completely dominating the final race once again with the fast lap, Legare was unstoppable.
In the Rotax Junior category, Thierry Cote found success in his competitive class. Qualifying in fifth and keeping himself there through the start of the final, Cote nearly saw himself staying up in the top-five as he finished sixth in the main event.
New Team PSL Karting recruits Tommy Lemaire-Ouellet and Olivier Bedard, along with Christophe Paquet, would have a close weekend between the three of them in the Rotax Senior category. They would qualify a second, third and fourth place trio, with Bedard leading Lemaire-Ouellet and Paquet. However, Paquet would move up into the third position in the prefinal, pushing Lemaire-Ouellet into fourth for the start of the final race, with Bedard remaining in second place. The three would finish their main event in the same positions they started in, with Bedard in second, Paquet in third, and Lemaire-Ouellet in fourth.
In a very unusually small Rotax DD2 class, Alessandro Bizzotto would take home a clean sweep of the weekend, finishing in first place each time on track, with Samuel Gueirn completing the podium in third. The DD2 Masters class saw a bit of a larger field than the regular DD2 class, and drivers Danny St-Hilaire and Etienne LaSalle would earn top results on the day. St-Hilaire qualified on pole, followed by LaSalle, and the pair would put in one-two finishes in both the prefinal and main event to put PSL/CRG once again on top.
The Briggs Senior class would be won by Mathieu Demers, who had earlier in the day qualified in second place, and finished in fifth place in his prefinal. Not seeing as much success as his teammate, Robert Conrad finished his prefinal and final in twelfth place, having qualified in thirteenth.
Team PSL Karting, even as a large-scale race team and CRG distributor, remains focused on individual customer satisfaction and driver development. Continuing to build their reputation indefinitely, the team works hard at every race to achieve the results they desire. Maintaining a professional environment is one of their keys to success, and they take advantage of every resource they have available to them in the karting industry.
Team PSL Karting will continue to attend top-level races throughout Canada and the United States for the rest of 2014. Next up is the opening round of the Eastern Canadian Karting Championship this weekend at Mosport International Karting in Bowmanville, Ontario. Making yet another quick turnaround, the Coupe du Quebec series resumes the very next weekend at Karting Chateau Richer, located east of Quebec City. Achievements are a given when determination and dedication are at work, and therefore Team PSL Karting should continue to find success at each race they compete at.
Team PSL Karting will be trackside in 2014 at the SKUSA Pro Tour, the United States Rotax Grand Nationals, Eastern Canadian Karting Championship, Coupe de Quebec and the Canadian National Championships. Team PSL Karting is associated with CRG, Maxter Kart Engines, Rotax, Tillett Racing Seats, Sniper, Unipro, Douglas Wheels, Vega, MG Tires, Arai, Freem, Alfano, D.I.D. Racing Chains and ORG.
To learn more about the World's #1 CRG distributor, sales & service, arrive & drive opportunities, PSL racing engines or dealer opportunities, please visit www.pslkarting.com or www.pslkartingusa.com