Great Lakes Sprint Series Adds 4-Cycle Classes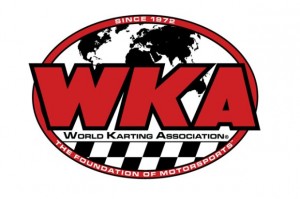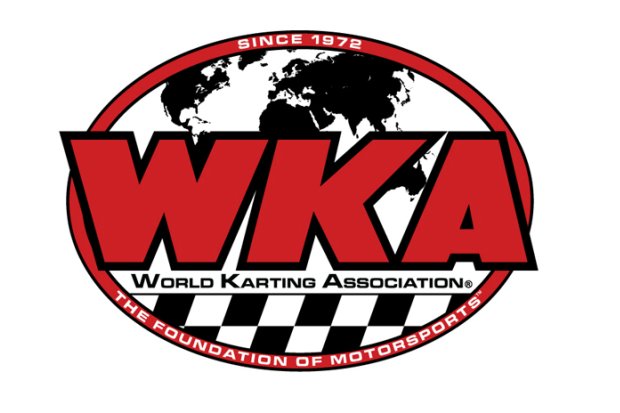 Round two of the 2014 WKA Great Lakes Sprint Series at Camden, Ohio's G&J Kartway is fast approaching this June 13-15, and the event entry form is now available at WorldKarting.com.
Go to HERE to download the Great Lakes' G&J Kartway entry blank.
The big news for the second round of the Great Lakes WKA divisional series is the addition of the LO206 Senior and the Pro Gas Animal classes for Sportsman, Junior and Senior categories.
All four divisions – LO206 Senior, Senior Pro Gas, Junior Pro Gas and Sportsman Pro Gas – will run Saturday and Sunday at Camden and the remaining 2014 Great Lakes events, which both take place at Indiana's New Castle Motorsports Park August 29-31 and September 26-28.
The newly added 4-cycle divisions will run for year-end points and awards in the Great Lakes Sprint Series with the best four of six finals counted toward the final standings.
The addition of these classes to the Great Lakes Sprint Series has been made possible from sponsorship from Kart City Performance in LO206 Senior, Baker Racing Engines in Senior Pro Gas Animal, Michigan Kart Supply in Junior Pro Gas Animal and Coyote Motorsports in Sportsman Pro Gas Animal.
More exciting news regarding the addition of the LO206 and Pro Gas Animal classes to the Great Lakes Sprint Series is forthcoming.
Go to HERE to visit the WorldKarting.com Great Lakes Sprint Series page.
MAN CUP NEWS: KID KART CLASS TO RUN SPEC LOW OCTANE PUMP GAS
The Mazda / Bridgestone Manufacturers Cup Series' CRP Racing Kid Kart division will utilize a spec low-octane pump gas for the remaining 2014 national series June 27-29 at Michiana Raceway Park, August 8-10 at New Castle Motorsports Park's IronMan Course and October 3-5 at New Castle's National circuit.
The gas of choice will be sold at each event and will be the only legal gas in the Kid Kart division. To purchase your gas at each event, Kid Kart teams will need to see head WKA Tech Inspector Bobby Gettys.
WKA is making this change due to requests from competitors. Officials hope running the Kid Kart class on the lowest octane pump gas available will level the competition and make the events more enjoyable and competitive for the 5- to 7-year-old kid karters and their families.
Go to HERE to download the Checkered Motorsports / Zero Error Racing Grand Nationals entry form.
Direct questions to WKA at 704-455-1606.