K1 RaceGear To Once Again Supply All Race Gear and Clothing for Team USA
Back on board with the MAXSpeed Group and Team USA for the RMCGF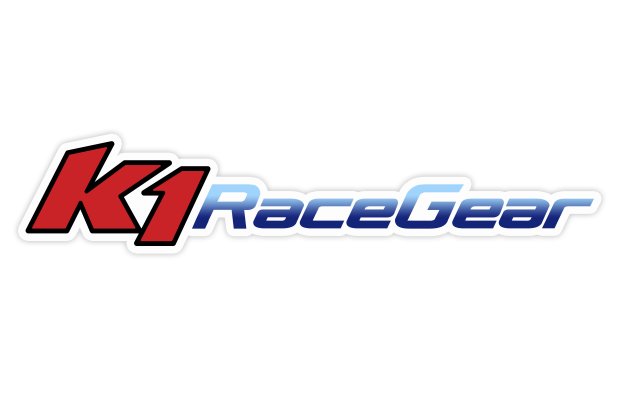 Always showing their support to Team USA for the Rotax MAX Challenge Grand Finals (RMCGF), K1 RaceGear will again supply the American squad with shoes, gloves, and driving suits for the upcoming international event. Marking their fourth consecutive year as the official supplier of the MAXSpeed Group and Team USA, K1 RaceGear did not hesitate to get back on board and has quickly become a fixture with Team USA.
"We are pleased to welcome K1 RaceGear back as the official supplier of Team USA for the 2014 Rotax MAX Challenge Grand Finals," explained MAXSpeed Group's Richard Boisclair. "K1 RaceGear and General Manager Richard Zimmermann have been a great supporter of our program from day one and every year they increase their support in the team. This year we will be flying the Team USA colors and K1 branded suits in Valencia, Spain."
"We are very excited to continue supporting Team USA for the Grand Finals," noted K1 RaceGear's Richard Zimmermann. "Last year Team USA showed the world that Americans can compete and win against the best in the world. Being the official safety gear provider of Team USA proves that K1 RaceGear's products can also compete and win against the best manufacturers in the world."
Boisclair added, "We are very proud and honored to be associated with such a professional organization. K1 RaceGear's approach to business is second to none in the industry, and that is proven by their continued growth and success. They have been with us from the beginning and their logo was on Juan Manuel Correa's Grand Finals winning suit, a first for Team USA. It was awesome to see the photos of a great suit on karting media outlets around the world."
With members of the karting industry already punching their tickets to the Grand Finals later this year, they will now have this to look forward to. K1 RaceGear will finish the product as they have done in the past to provide the 2014 Team USA members with a suit that they can cherish for a lifetime.
More information on K1 RaceGear and their entire line of products can be found on their website at www.K1RaceGear.com or by visiting their Facebook page at www.facebook.com/K1RaceGear.
For more information on the MAXSpeed Group, promoted events including the Rotax Summer Shootout, Rotax MAX Challenge United States Grand Nationals, Rotax Pan American Championships, Rotax MAX Challenge Grand Finals, Team USA and the entire Rotax program, please visit www.GoRotax.com. Be sure to like GoRotax on Facebook (www.Facebook.com/GoRotax) and follow on Twitter (www.Twitter.com/GoRotax).