DeepSeat Inc. Acquired by KartLift Kart Stands
TEK's Tim Koyen to give innovative seat brand a rebirth in karting industry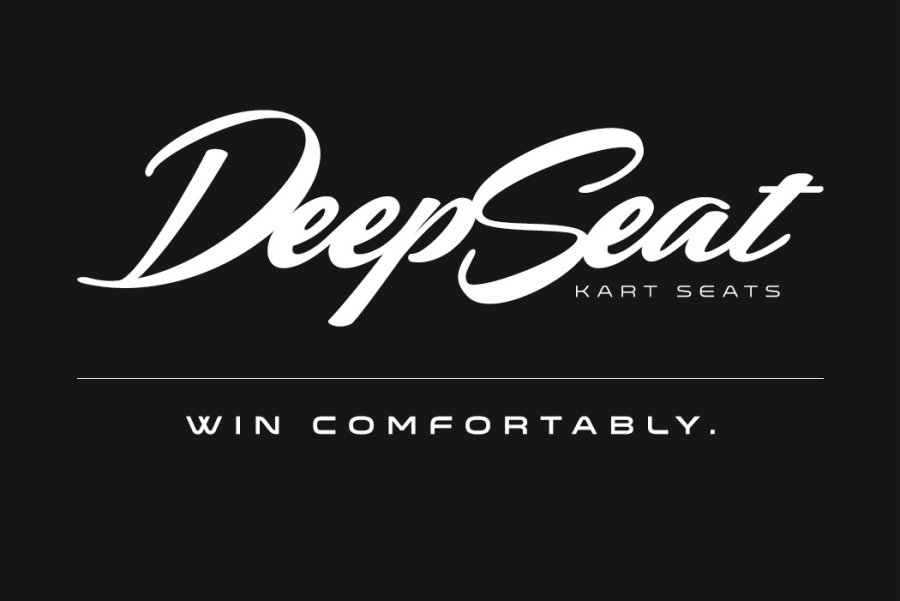 As of May 1, 2014, the DeepSeat name is under new ownership. Tim Koyen of KartLift Kart Stands and its parent company TEK Enterprises, LLC acquired the assets of DeepSeat Inc. from founder Charles Frear. The Sun Prairie, Wisconsin based operation is among the leaders in kart stand manufacturing, along with machined chassis skidplates and other fabricated products. The expanding business has now added seat production to the list.
The DeepSeat was the original rib-protection seat, designed and patented by Frear in the 1990's. Away from the karting industry over the last few years, Charlie has since moved on to pursue other interests.  Now under the ownership of Koyen, KartLift is developing a plan to renew, update, and expand the DeepSeat product line and its distribution, including international channels.
"Since the customer base for the DeepSeat and our already popular KartLift Kart stands is so similar, it only made sense that we add this great product to our manufacturing portfolio," commented KartLift President Tim Koyen in a statement provided to EKN.
The recent acquisition coincides with a future move of KartLift's manufacturing operation to a larger facility that is currently under construction in Sun Prairie, and expected to be completed this summer.
For more information on all the KartLift products and the future of the DeepSeat brand, call 877.777.8020, email, Like them on Facebook or visit kartlift.com.