P1 Engines Seeing Top Results at Superkarts! USA SpringNationals
Drivers in various classes on podium with P1 Engines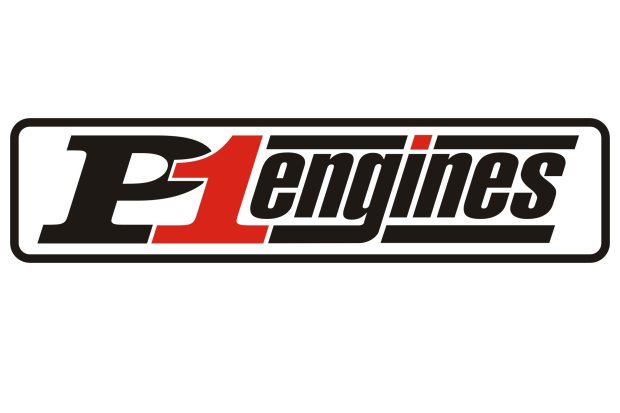 This past weekend at the Superkarts! USA (SKUSA) Spring Nationals at Dallas Karting Complex (DKC), in Caddo Mills, Texas, P1 Engines collected several podiums in various classes. From TaG Cadet to TaG Senior, P1 Engines provides drivers with the speed to be competitive among some of the best in the country.
In the Rolison Performance Group sponsored TaG Junior class, five P1 Engines drivers occupied the top-ten throughout the weekend. Roman DeAngelis guided his kart to a third place finish in Saturday's final and while he did not finish Sunday's final, he still had one of the fastest karts on track and had a solid weekend. For the third consecutive year the TaG Junior main event was won by a P1 Engines driver. This year it would be Christian Brooks that topped the blocks. Having a great overall weekend, Christian used his speed to stay in the top-five of the competitive TaG Junior class each time on track, and to pick up wins in both of the weekend's main events.
TaG Junior wasn't the only competitive class that would see P1 Engines powered drivers in the front half of the field. TaG Cadet would have three P1 pilots in the top-ten ranks. Dante Yu, who has been collecting good results through the beginning of the 2014 season, picked up a seventh place on Saturday but would unfortunately fail to finish Sunday's final. Riley Dickinson finished tenth on Saturday and fourth on Sunday while Oliver Clavo pulled in a ninth place result for Sunday's final.
P1 Engines drivers in the TaG Senior class also had a good weekend. Driver Travis Lowe had a great run with a third place finish on Saturday and improved to second place on Sunday, while he had also kept it in the top-ten throughout the weekend's qualifying and heat races. Other drivers making their presence felt in the top-ten included Chris Wehrheim with a fifth place finish in Saturday's final and Austin Elliott with a ninth place finish on Sunday.
"I believe the results we've gotten so far this year speak for themselves," stated Jesus Vasquez, Owner of P1 Engines said, "We're doing something right and the amount of drivers we have on top is showing that. We are also one of the very few engine builders that have drivers at the front in Cadet, Junior and Senior."
Priding themselves in their products and results, P1 Engines takes their work seriously. Using all the technology they have available to them, they do their best to produce the results their client's desire. P1 Engines will continue to attend SKUSA events throughout 2014 and look to continue the successes they have managed so far.
For more information on P1 Engines or to book one of their national level engines for testing or event weekend use, please visit them online atwww.P1Engines.com or contact P1 owner Jesus Vasquez at 951.662.3464 or via e-mail at Champions@P1Engines.com. Also, to follow up-to-date results and information on P1 Engines, become a fan of the "P1 Engines Fan Page" on Facebook.
For information on press releases or other media services offered by Race Tech Development, please contact Mike Maurini via e-mail at Info@RaceTechDevelopment.com or 317.270.8723. Race Tech Development can also be found on Twitter at @RaceTechDvlp as well as Facebook at their Race Tech Development Fan Page.