Eight Podiums and One Victory for Ocala Gran Prix at SKUSA SpringNationals
Powerhouse team travels to Dallas Karting Center for opening round of Pro Tour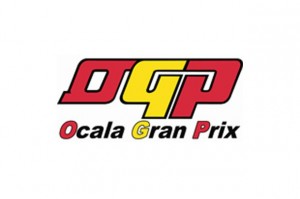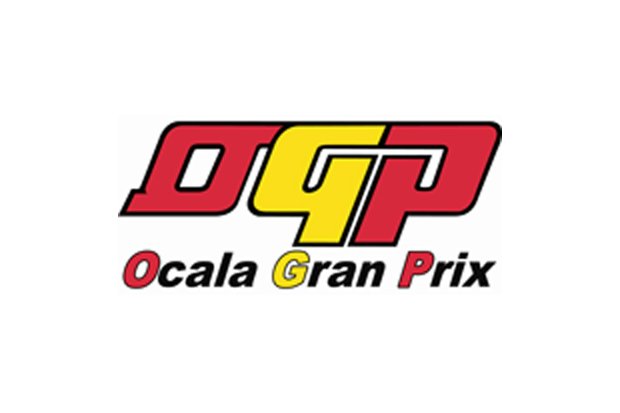 Leaving the state of Florida only a few times a season, Ocala Gran Prix (OGP) began a new task, the Superkarts! USA (SKUSA) Pro Tour. Traveling to the Dallas Karting Center (DKC) last weekend for the opening round of the program, team drivers would make a stellar debut in the series taking home eight podium results, one main event victory and lots of respect from the gearbox karting community.
"I am very happy with the progress that our shifter kart program has made since starting only a year ago," explained Jorge Arellano, Owner of Ocala Gran Prix. "We are looking forward to continuing to grow this area of the market in Florida as well as compete in shifter kart racing on the national scene."
In the headline S1 category, two of America's top karting drivers Nick Neri and Oliver Askew would battle a host of European drivers at the front of the talented field. Showing speed and leading laps over the weekend, both Floridian Tony Kart drivers were at the front of the field and would score four top-five results between them. Saturday would see both Neri and Askew on the podium as they claimed the second and third positions. Sunday would see the dynamic duo in the top-five with Neri once again on the podium in third, solidifying his gearbox prowess, and Askew in fifth in only his second national shifter kart event.
Five Ocala Gran Prix supported drivers would enter the S2 ranks with four podium events coming from these competitors over the weekend. Kyle Kirkwood would rebound from a 17th place result on Saturday to steal the show on Sunday and take the victory in his first career S2 event. Kirkwood will look to carry the momentum into the SummerNationals in Modesto, California in August.
Jonathon Kotyk would be one of the most consistent S2 pilots on the weekend as he was at the front of the field throughout the weekend. Ending his weekend strong, Kotyk would garner a pair of third place podium results and is a threat for the overall series championship. Austin Garrison would be another one of the OGP drivers on the podium taking home a strong second place result on Saturday. Looking to make it two for two on Sunday, Garrison failed to finish the main event after running in the top-five.
Morgan Healy and Jonathon Vitolo would progress nicely through the weekend in Texas as they improved on difficult track conditions throughout the double race weekend. Healy would fail to complete a lap in the main event on Saturday but improved Sunday to run inside the top-15 and eventually scored a 12th place finish. Vitolo would finish 25th on Saturday and 17th on Sunday before being excluded from the results for a post race penalty.
Up-and-coming driver Mathias Ramirez would be OGP's sole entry in the S5 division and he quickly made a name for himself on the national scene. Showing speed throughout Friday's practice sessions, Ramirez would come home with a pair of top-ten results including a solid second place podium finish on Saturday.
Arellano continued, "I would like to thank the whole Ocala Gran Prix team and staff for another great event. Their determination to succeed and tireless work effort is a true testament to our on track results."
For more information on Ocala Gran Prix, OGP race team opportunities and info on how to get into karting, please visit Ocala Gran Prix online at www.OcalaGranPrix.comor contact them at 352.291.0600 or via e-mail to Info@OcalaGranPrix.com.
For information on press releases or other media services offered by Race Tech Development, please contact Mike Maurini via e-mail at Info@RaceTechDevelopment.com or 317.270.8723. Race Tech Development can also be found on Twitter at @RaceTechDvlp as well as Facebook at their Race Tech Development Fan Page.