Brett King Design to Develop New Look for Team USA Race Suits and Apparel
BKD to put their distinctive style on Team USA program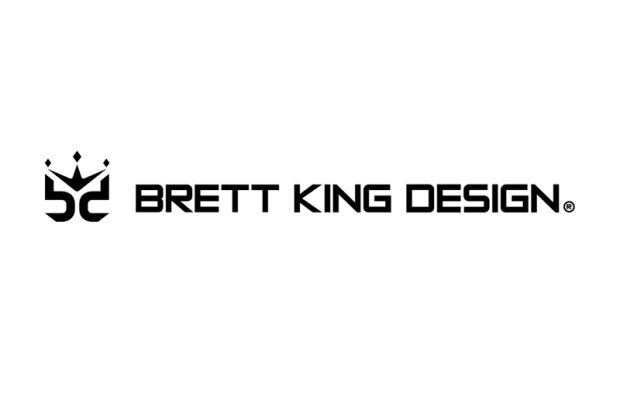 As Team USA begins to take shape for the 2014 Rotax MAX Challenge Grand Finals (RMCGF), so do the race suits and team apparel that drivers will wear while in Valencia, Spain later this season. On board to design the Team USA gear is California designer and custom helmet painter Brett King Design (BKD). Quickly becoming one of the most sought after brands and helmet painters in the world, BKD will incorporate their distinctive style into the look for Team USA in 2014.
"We are really excited to have Brett King and his skills as part of Team USA," expressed MAXSpeed Group's Richard Boisclair. "Though Team USA apparel has had a fantastic look in the past, I think Brett King will be able to bring our apparel to the forefront and ensure that Team USA stands out at the 'Olympics of Karting.'"
"I am honored to have the opportunity to be part of a fantastic program in Team USA for the Rotax MAX Challenge Grand Finals," explained Brett King from his Southern California studio. "I love karting and paint many helmets for karting drivers. We are already working on designs for a very cool and trendy look for the Team USA apparel."
BKD products blend a distinctive original style, coupled with an unmatched attention to detail and quality. Inspired by art, fashion, sports, and music, the Brett King Design brand is truly a reflection of motorsport culture and lifestyle from the past, present, and future.  Striving to offer the absolute best products, services, and quality possible, the collaboration with Brett King Design is certain to have Team USA in style as they take on the world in Spain.
For more information on Brett King Design, please visit them online at www.BrettKingDesign.com or contact them by e-mail to Info@BrettKingDesign.com.
For more information on the MAXSpeed Group, promoted events including the Rotax Summer Shootout, Rotax MAX Challenge United States Grand Nationals, Rotax Pan American Championships, Rotax MAX Challenge Grand Finals, Team USA and the entire Rotax program, please visit www.GoRotax.com. Be sure to like GoRotax on Facebook (www.Facebook.com/GoRotax) and follow on Twitter (www.Twitter.com/GoRotax).