Phil Giebler Racing Enters Six Drivers in SKUSA Pro Tour at Dallas Karting Complex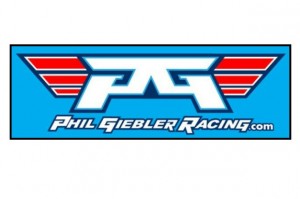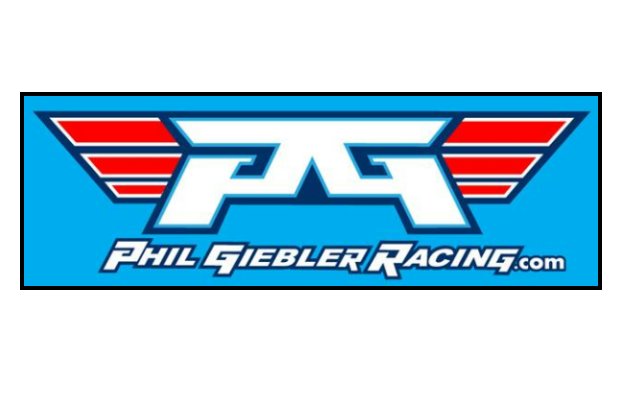 Phil Giebler Racing has entered six drivers including Texan Connor Wagner in the Superkarts USA! Pro Tour SpringNationals at the Dallas Karting Complex from Friday to Sunday (May 2-4).
Wagner will be racing in the top-level shifter class, S1 Pro Stock Moto, on his home track. The 18-year-old from Flower Mound won the prestigious S2 Semi-Pro Stock Moto in the SKUSA SuperNationals in Las Vegas, Nev., last November and was SKUSA's California ProKart champion in 2013.
"Connor has moved up to the S1 pro shifter class and it will be the toughest in the Pro Tour," Giebler said. "He's proven he belongs there after his win in Las Vegas and his SKUSA California championship last year and also placing on the podium this year in S1. This is his home track and I know he will be ready for the heavy competition at this event."
Carter Williams of Clovis, Calif., Jake Preston of Renton, Wash., Ethan Wilson of Campbell, Calif,., Vatche Tatikian of North Hollywood, Calif., and Gino Alfonso Macualey of West Hollywood, Calif., are also racing for Giebler in the SpringNationals.
Williams has won multiple championships in both TaG and shifter classes in SKUSA and has moved up to S2. He won the Streets of Lancaster (Calif.) Grand Prix last year in the S3/S4/S5 combined shifter class and received the Lancaster Grand Prix scholarship, representing the city in events nationally and internationally.
"Carter is adapting well to the intense racing in the S2 class and he is learning a ton," Giebler said. "I am really looking forward to see him battle for top honors in the SpringNationals.'
Wilson should also be a contender in TaG Master. He has a victory at Willow Springs, Calif., a second at the Adams track in Riverside, Calif., and a fifth in the three SKUSA California ProKart rounds this season. He also won in the Lancaster GP in 2013 and the SKUSA SpringNationals in 2010.
"I know Ethan will be giving everything to get another big win under his belt," Giebler said.
Preston won the TaG Senior class in the Texas ProKart Challenge on April 26 at the Dallas Karting Complex and was fourth at Willow Springs in the California PKC on March 1.
"Jake is having a great debut season in TaG Senior," Giebler said. "He's run up front in most of the SKUSA races and winning the ProKart race in Dallas will give him a lot of confidence this weekend," Giebler said.
Tatikian returns to the Giebler team in TaG Master after missing the early season events with an arm injury. He was third in the feature at Lancaster in 2013.
"Vatche is really excited to get back racing at the top national events," Giebler said.
Macualey will be racing in TaG Senior with the Giebler team in his first event. He was 11th at Willow Springs on March 1, 12th at Adams on March 29 and 16th at Buttonwillow on Feb. 1 in SKUSA ProKart.
"Gino is fairly new to karting and he will have a lot to learn in a short time," Giebler said. "But we have all the right ingredients to ensure that he gets his maximum potential out of his ultra competitive event."
The SpringNationals have full rounds with practice, qualifying, heat races and features on Saturday and Sunday. The event begins with practice Friday.
Owned by the 2007 Indy 500 Rookie of the Year, Phil Giebler Racing is based in Anaheim, Calif., and competes nationally at the highest level of karting in the United States. Giebler is a resident of Huntington Beach, Calif. The team uses Fernando Alonso and Tony Karts and is a major dealer of OTK brands FA Kart, Tony Kart, Kosmic and Exprit.
For more information, go to www.philgieblerracing.com