ART Grand Pix America and Brenden Baker Victorious in Susan Lowe Classic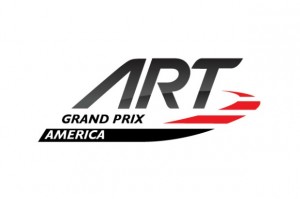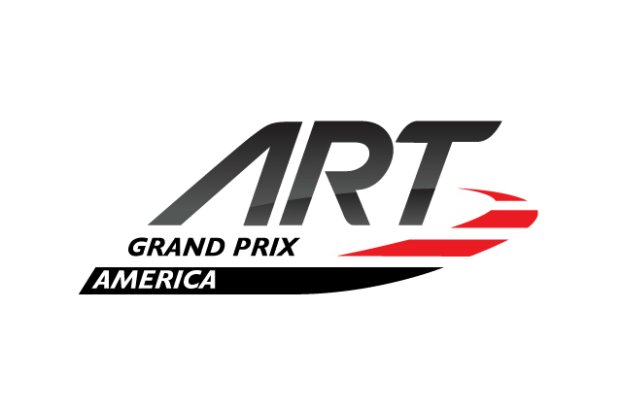 In early 2013, the karting community was saddened when Susan Lowe past away from her long battle with cancer. She had been an active member in a number of organizations, especially the So-Cal Sprinters Kart Club for many years and was a friend to everyone who was at the track. So-Cal Sprinters has organized what is now an annual event titled the Susan Lowe Classic, to honor her memory and raise money for the City of Hope charity in her name to be raced at the AdamsMotorsportsPark. This year Superkarts! USA helped add to the excitement of the event by donating a complete free entry and guaranteed starting position for the winner of the TAG Senior final to the SKUSA SuperNationals in Las Vegas at the end of the year. This prize has a monetary value of over $1,000 and maybe even more importantly, a guaranteed position in the TAG Senior main event on SuperSunday.
ART Grand Prix America would enter two drivers for the event with Brenden Baker and Chris Cricca both after the big prize. Baker has been a frontrunner at the SKUSA ProKart Challenge all season, while Cricca would be making his first TAG Senior start of the season. Saturday morning would see two warm-ups with Cricca and Baker in the top 3 in both sessions with each trading sessions in the top position. With many of the top TAG Senior drivers competing, Baker would drive a superb qualifying session to capture the pole by nearly half a second. Cricca would time in a solid 3rd place and the two would look to work together at the start of the pre-final. Baker, a senior rookie from Palmdale, CA would get a great start for the 10 lap pre-final and drive away to a comfortable victory by over two seconds setting fastest lap in the process. Cricca would move into 2nd near the midpoint of the race and run fast laps to lock an outside pole starting position for the final and all ART Grand Prix America front row. Heading into the 20 lap final Baker would get a great start once again to remain in the lead, while Cricca was knocked back to mid pack after contact going into the first turn. Baker would look to open a gap as the race went on while Cricca went to work on battling up through the field. A few laps in, two competitors made contact in front of Cricca leaving last year's Lancaster Grand Prix winner with nowhere to go and a punctured radiator which would bring his main event to a close. Baker would maintain his lead until about halfway when Travis Lowe began to close. The two would have a fantastic battle and they would race very hard all the way until the end with Baker managing to come across the line in first and take home the big prize and his first senior victory.
"Brenden did a fantastic job all day," explained Team Manager Kyle Kuntze after the race. "He dominated qualifying and then went on to lead every lap of competition the rest of the day showcasing how he has matured as a senior driver in just a few short months. It was so fitting that Travis was battling it out for the victory and thought SKUSA made a great call to award Travis with a free entry, and we look forward to Brenden being one of the drivers to beat in Las Vegas in November."
ART Grand Prix America will now finish preparations for the SKUSA SpringNationals and the opening rounds of the SKUSA Pro Tour in Dallas, TX. Looking to repeat as TAG Senior champions, they will also make their first Pro Tour appearances in both S1 and S2. For more information on arrive and drive opportunities, locating an ART Grand Prix dealer in your area, or becoming a dealer visit www.artgpamerica.com or e-mail artgpamerica@gmail.com. Make sure to follow the team on social media on Facebook: ART Grand Prix America and Twitter: @artgpamerica.