Motorsports Driver Development Pushing to Exceed Driver Goals
Young drivers finding the success they desire under Jay Howard's watchful eye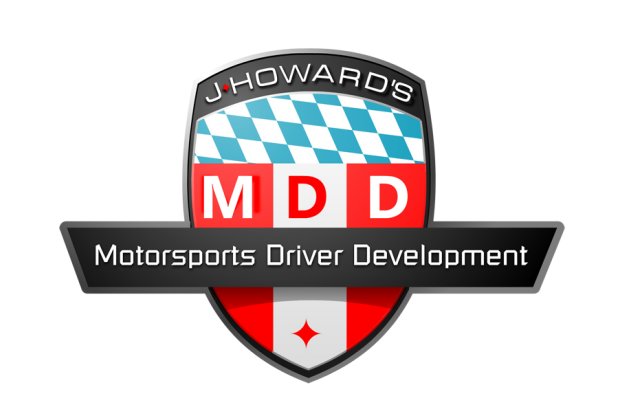 Jay Howard, a successful racecar driver, has in recent years turned some of his focus on a driver development program aiming to prepare young drivers for careers as professionals. In order to share his vast knowledge and experience in the motorsports industry, Howard started Motorsports Driver Development (MDD). With hopes to develop future stars of the auto racing industry, Jay Howard has been working with drivers from some of the youngest classes in karting, to aspiring open-wheel racers.
Luca Mars is not only one of the youngest drivers that Jay coaches, but one of the most promising. After beginning work with MDD in the summer 2013 season, Luca got to spend some real quality time with the team during the Florida Winter Tour (FWT) in early 2014.
"I'm definitely optimistic about where Mars' future will lead," expressed Howard. "He is a very talented driver and has the will and determination to succeed. He has progressed very well since joining our program."
Even being the youngest driver in the Cadet field at FWT, Mars held his ground against some tough competition. Improving each time he went on track, he certainly put his coaching to practice. Working hard at the FWT to improve and interact with the team led to impressive results for Luca in the beginning of the 2014 summer season. With winning back-to-back World Karting Association (WKA) and United States Pro Kart Series (USPKS) races, Luca Mars proved that hard work and good coaching lead to the best drive one can achieve.
Another young driver under the knowledgeable wing of Jay Howard is Lawson Nagel. When signing on for MDD services, Nagel came to Howard simply wanting to make the main event races at FWT. Little did he know that a bit of coaching and relations with the MDD team would help produce some of the best results of his career. Running top-15 consistently in each portion of the FWT, Nagel exceeded expectations and scored some great results to build upon.
Howard continued, "Both Luca and Lawson learned a lot throughout the Florida Winter Tour and I am very proud of them."
By starting from the youngest drivers in the industry, MDD works hard to help their clients reach and exceed their goals. Using the best available resources, and a wealth of knowledge between all of the coaches and tuners, drivers thrive when working with MDD. The team looks to continue with the results they have been earning throughout the rest of the 2014 season.
For more information on Jay Howard and Motorsports Driver Development or to inquire about any of his services, please contact Jay via e-mail to Jay@JayHoward.com.
For information on press releases or other media services offered by Race Tech Development, please contact Mike Maurini via e-mail at Info@RaceTechDevelopment.com or 317.270.8723. Race Tech Development can also be found on Twitter at @RaceTechDvlp as well as Facebook at their Race Tech Development Fan Page.