KartSport North America's Roger Ralston, Jr. Sweeps USPKS Round 1, Collects $2,500 Purse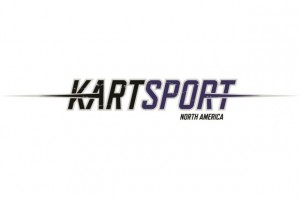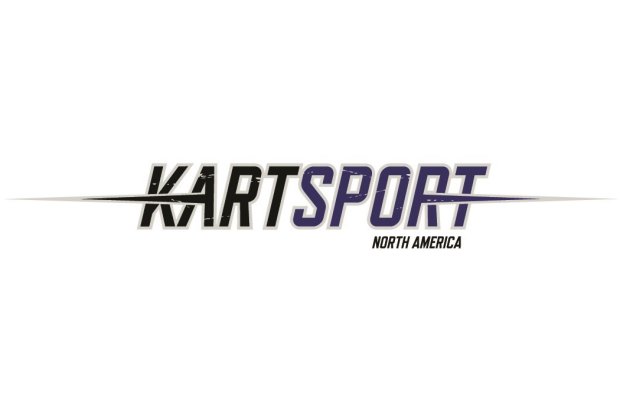 KartSport North America drivers competed in the United States Pro Kart Series (USPKS) season opener at Round One of the four-round touring series at GoPro Motorplex, April 11-13. Even with the home track advantage, KartSport NA drivers still had to perform and their performances produced a winning weekend for the team. KartSport NA driver, Roger Ralston, Jr. swept the weekend with an incredible drive in both Saturday and Sunday's Leopard Pro finals to earn himself a $2,500 paycheck thanks to the payout and bonus program added by the USPKS for 2014.
Leopard 125 Pro
Although Ralston dominated the Leopard Pro division in USPKS Round One, several of his teammates backed up his success to sweep the top podium positions as well. On Saturday, KartSport NA went 1-2 with Ralston's win and Derek Dignan's second place finish. For Round Two of the weekend, it wasn't an easy, Sunday drive for Ralston or Jacob Donald, both plagued by DNF finishes in their heats. However, the teammates recovered with impressive charges to the front in their Arrow X3s to rule the podium with a KartSport NA top-3 finish. Ralston took the win, followed by Jacob Knueven and Donald. Donald was able to set the fast time of the race even in heavy traffic during the final while charging through the field.
Other KartSport NA drivers with strong finishes in Sunday's Leopard Pro final were Adam Taylor (Arrow X3) with a ninth-place finish and Gresham Wagner (Arrow X3) with a quick charge early in the race, before contact with another kart ended his race early. Wagner was only a few tenths off even with a bent chassis.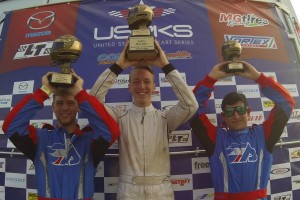 Leopard 125 Junior
Neil Verhagen's finishes in Leopard Junior did not match his race performance, with bad luck and racing incidents ending his otherwise strong final races. Verhagen (Arrow X3) raced for the lead on Saturday, but contact with another kart shuffled him back, later recovering to finish sixth. On Sunday, Verhagen battled for the win in the closing laps of the final, scoring a second-place finish to end the weekend.
Mini-Rok 60
KartSport NA drivers, Hannah Greenemeier (Arrow X2 CR) and Alex Verhagen (Arrow X2 CR) had high expectations after being the top competitors in GoPro Motorplex Karting Challenge races, but both were plagued by unfortunate engine issues most of weekend. Greenemeier was able to rebound on Sunday with an eleventh-place finish.
Yamaha 100 Pro
Tony Jump completed a solid weekend on board his Arrow X2 with a sixth-place result in Saturday's final and a third-place finish in Sunday's final.
KartSport North America will be back in action in early May for the opening rounds of the SKUSA Pro Tour at the Dallas Karting Complex. Roger Ralston, Jr., Gresham Wagner, and Derek Dignan will be back in action in TAG Sr. while Neil Verhagen will look to score his first SKUSA Pro Tour win in TAG Junior. Hannah Greenmeier will be looking for a podium result in the Mini Rok category, and Scott Falcone will certainly be a favorite to win in the TAG Masters field. Ben Schermerhorn left off the Pro Tour with a solid five performance in S2 at SuperNationals, but will be hunting for a victory in Dallas.
About KartSport North America
KartSport is the exclusive North American Importer for Arrow Karts, a U.S. distributor of FA Racing Karts, as well as OTK and Kartech products. KartSport NA is also the US Specialty Distributor for SKF Bearings, CZ Chain, ORG Racewear, Prisma Electronics, Oryx Wheels and several other major karting products. KartSport Team Arrow Racing is the Arrow factory supported race team here in the United States and campaigns the United States Pro Kart Series, Challenge of the Americas, Florida Winter Tour, Rotax Grand Nationals and SKUSA Pro Tour karting events.