TS Racing Has Successful Weekend at Florida Karting Championship Series in Orlando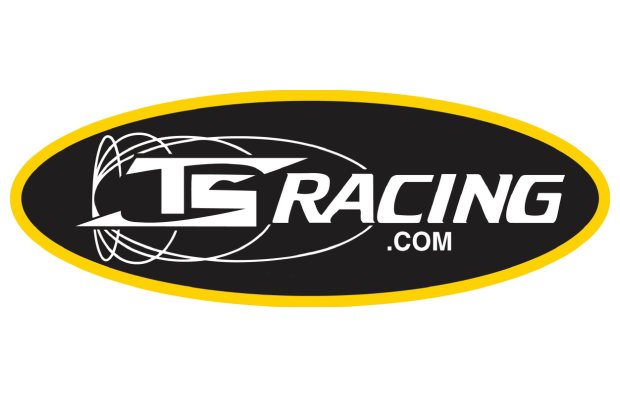 The Florida Karting Championship Series made their second stop of a six race series at the OrlandoKartCenter this weekend with a group of talented TS Racing drivers looking to leave with podium hardware.
The TS Racing sportsman driver for this race was Joey Maffo, a native of Hilton Head, South Carolina. Joey would compete in the competitive Mini-Rok class with his DR Hero cadet chassis. Saturday presented tough conditions for the racers in qualifying, as standing water would hinder parts of the racing line. Joey ended up 6th in qualifying and showed some of the local racers how to get around the track. Joey would have an eventful pre-final and had to settle for 6th in the final. Day two of racing came without much help on Joey's side, as tough racing and contact lead to a hard fought 8th place finish.
The TS Racing Junior category was filled with three young guns, Chris Maxson, Henry Brass and Michael Stevens, all poised to bring home results aboard their DR S-97 chassis and TS Racing prepared X-30 engines.
Michael Stevens looked to be a front runner with lap times equal to some FWT top guns. On Saturday, Michael would show speed early as he would bring the kart home 6th in qualifying. He was able to manage a 5th place finish in the pre-final setting up for an eventful final. After heavy contact on the start, Michael was pushed wide but fought back, bringing the kart home to a 5th place finish. Sunday allowed Michael to back up his 5th place finish with a 6th place qualifying effort. He would end his pre-final early as heavy contact lead to a retirement. Undeterred, Michael kept his composure by avoiding the carnage in the final to come home in the 7th spot.
Chris Maxson would join the team for the first time and would show speed early. He qualified 4th on Saturday and was able to end the pre-final in 3rd. Maxson was battling for a podium spot in the final before being shoved off on the straight. In the final, Maxson would end up in 4th, right on the heels of the 3rd place kart.  Throughout the weekend, Maxson showed major improvement with communication and consistency.  With some chassis changes to his DR Kart on Sunday, Chris was able to improve to a 3rd place qualifying position. More tough racing lead to Maxson losing a little ground to the leaders as he was able to finish 4th in the pre-final. Starting in the outside lane in row two, he cleared the turn one carnage and battled for the podium spot. Turning the 2nd fastest time in the final, Chris battled his way up through the field to finish right off the podium.
Henry Brass, a native of the Atlanta area, would show up for the second day of racing only. This one day challenge would bring massive improvements in his adaptability as well as his ability to communicate the handling characteristics. However contact early in both the pre-final and final dropped Henry well back from the leaders and although he turned times equal to the leaders he was unable to gain ground and came home a respectable 9th
We had two seniors compete with DR S97s in the TAG Senior division. Jacob Duvall would be powered by a TS Racing prepared PRD Fireball and Louis Saterlee with his Leopard. In qualifying, Duvall was able to secure a 2nd place time.  Saterlee chose to run scuffed tires and qualified a respectable 11th.  The pre-final showed wild action as Saterlee was able to get a tremendous start and was up to 3rd by lap four. Contact later in the race sent Saterlee back a few spots who recovered to finish 9th  The final ended quickly for Saterlee but Duvall was able to fight through the traffic to end up in 2nd place with his PRD powered DR Kart.
About TS Racing
TS Racing is located in Bushnell, Fl.  In addition to the thousands of kart parts in stock they are proud to support the DR kart chassis, PRD engines, IAME engines and Vega Tires.  For more information on joining Team TS Racing or dealer inquiries please contact them at 352-793-9600 or through their web site at www.TSRacing.com