Route 66 Sprint Series Starts Up Season at Concept Haulers Motor Speedway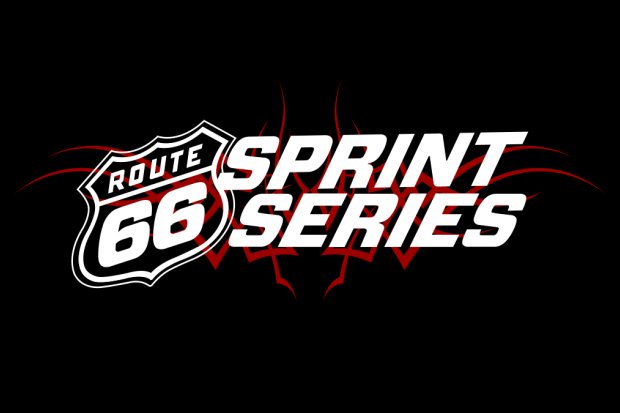 The MG Tire / L & T Manufacturing Route 66 Sprint Series will hold round one at Concept Haulers Motor Speedway (CHMS) in Norway, Illinois on April 26 and 27 and the event is sponsored by EMJ Metals. On-line registration is still available up until midnight on April 22nd at MotorSportsReg.com.  Over 200 pre-entries have already registered and this event is looking to be well attended. Two sets of MG tires will be given away in drawings held at the driver's meeting.  There will also be a drawing for a $50 gift certificate from Precision Karting Technologies at each driver's meeting.
Participants are encouraged to setup an account at www.MotorSportsReg.com and take advantage of the $15 per class discount for on-line pre-registration.  Reserved kart numbers can also be purchased for $35.  For additional information about registration contact Kris Finke at Kris.route66racing@gmail.com.
First time racers in the new Briggs & Stratton LO206 class will pay only $25 to race with the Route 66 Sprint Series the first time they enter the class this year. That is a $50 savings if you pre-enter. MG Tires will be the new spec tire brand for all classes and new tires will not be required for the LO206 class at each event as previously announced. All other Route 66 Series classes will be running under the new series rulebook and tech rules that have been posted on the series web site in the downloads section.
Additional practice time will be available at CHMS on Friday April 25 and several rounds of practice are also scheduled for Saturday morning before the event. Look for a time-line schedule of the event to be posted on the series web site at www.Route66KartRacing.com. CHMS pit spot reservations can be made on-line at www.concepthaulersmotorspeedway.com or by calling the track at 815-496-2467.
ROUTE 66 Sprint Series 2014 Schedule
April 26 & 27 – CHMS – Norway, Illinois
June 7 & 8 – MRP – North Liberty, Indiana
July 12 & 13 – BKC – Dousman, Wisconsin
August 2 & 3 – NCMP – New Castle, Indiana
September 6 & 7 – MSKC – Springfield, Illinois