SKUSA Competitor Bulletin: Pro Tour SpringNationals Honda Cylinder Declaration
Rule exception granted for upcoming SpringNationals at Dallas Karting Complex on May 2-4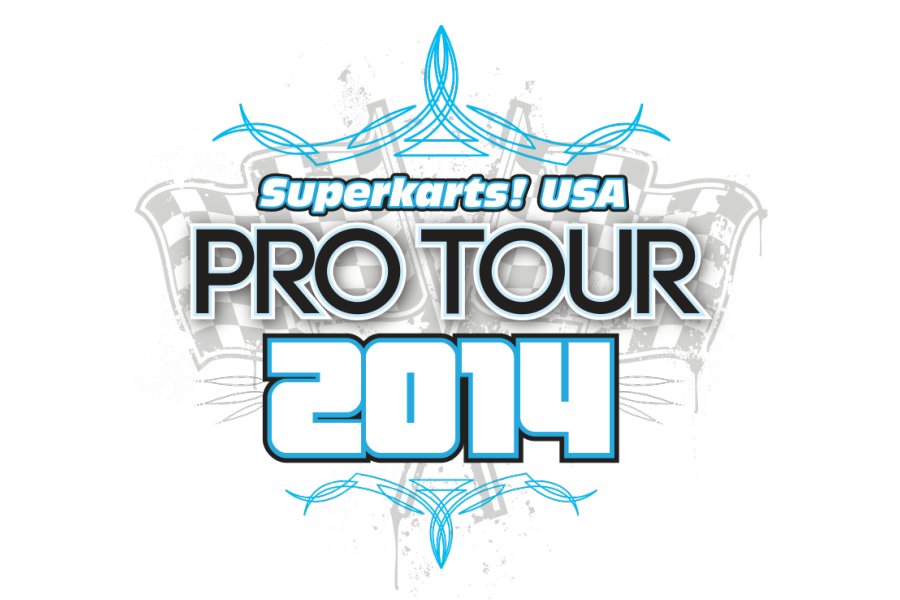 As many of our Stock Honda drivers have discovered, there has been an unfortunate disruption in the supply of '01 cylinders.  This has come at an exceptionally challenging time, with the Pro Tour SpringNationals just a few weeks away.
While it is expected to be a short-term problem, we are taking the following step to minimize its impact on our competitors attending this national event:
The SKUSA rule of needing to DECLARE a cylinder year and then NOT CHANGING it will not apply at this event. Cylinder declaration for this series will begin with the SummerNationals. All other rules regarding substitution remain in effect.
Note that this only applies to the SpringNationals event at this time. Also as a reminder, although SKUSA will continue to appreciate the value and merit of a forum 'discussion' of some racing topics, we prefer more direct communication — such as emails to info@superkartsusa.com — when racers have input regarding current policies and potential rule revisions.
We thank Honda and Honda Performance Development for their continuing support of SKUSA and their efforts to work through this challenge.
John Motley
National Technical Director
Superkarts! USA
For more info on anything related to Superkarts! USA, please visit the website – www.superkartsusa.com – or call the SKUSA head office at 951-491-0808.