Merlin Nation Readies for USPKS Opener in Mooresville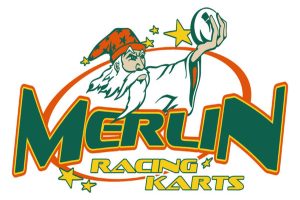 With a plethora of pride and prizes on the line, Merlin Nation heads into the 2014 USPKS season with 15 drivers preparing to do battle in Mooresville.  With a handful of drivers doing double duty the Merlin contingent will have 21 entries in competition.  Two of last season's USPKS Champions return again with Merlin & Franklin Motorsports to defend their titles.
The Yamaha Rookie category is where it all begins on the traveling circuits.  Camrin Cass will be the lone Merlin in competition as he makes his Rookie debut.  A top contender in Kid Kart events last season, Cam will be looking to etch his name as a front runner in the Rookie category for 2014.
Yamaha Cadet will showcase the biggest Merlin contingency of the 8 USPKS categories.  7 drivers will take to the track for a shot at victory.  Sam Mayer is returning as the 2013 inaugural season champion and looks to hold on to his top ranking.  A recent winner of 2 finals at the Kershaw WKA event, Sam is ready start the USPKS season with a top finish.  Austin Schaff and Alex Bertagnoli head to Mooresville after strong runs in Daytona earlier this season.  Schaff picked up a win and Bertagnoli a pole at the Man Cup event.  Stephen Dial who competed last year enters his final Sportsman season with a strong second half of 2013 propelling him.  A winner in the 2013 Route 66 series, Dial looks to compete for podiums in 2014.  Connor and Carter Cass make up 2/3 of the C3 Cass racing team and look to make an impact in Mooresville.  Carter will make his Yamaha Cadet debut after running in the Rookie category in 2012 and 2013.  The eldest Cass, Connor showed steady improvement last season in the Route66 regional series and a podium finish is on the horizon.  Along with Carter Cass, Caden Paszkiewicz makes the move from Yamaha Rookie to the Yamaha Cadet category.  Paszkiewicz will be piloting the #51 Merlin 980 in Mooresville.
The TaG Cadet class will host 5 Merlin drivers with 4 doing double duty in the Yamaha Cadet category.  Connor Cass, Sam Mayer, Alex Bertagnoli and Austin Schaff will be the double duty drivers as Parker Abed makes his first start Merlin Nation  on the Vortex power plant.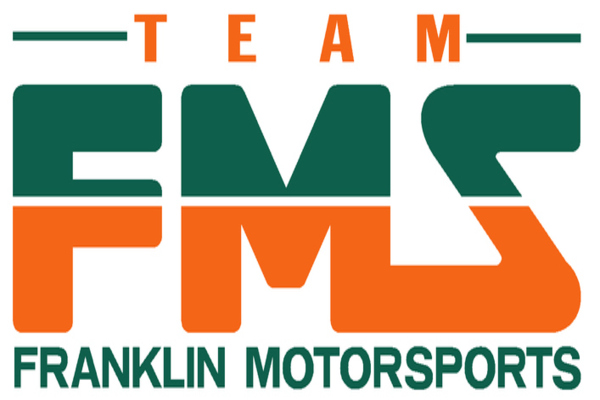 With only 1 driver in the junior categories, the odds are not in favor for Merlin.  Fortunately that sole driver is Brandon Lemke.  Fresh off his WKA Triple Crown & clean sweep of the WKA Sportsman classes in 2013, Lemke has already grabbed 3 wins in Manufacturer's Cup competition.  With a win in Parilla Jr in Daytona and a sweep ot all the Yamaha Jr events in Kershaw, Lemke is positioned for strong results this weekend.  Brandon will be making starts in TaG Junior and Yamaha Junior.
The Yamaha Pro category has escalated into a competitive field for the start of 2014.  Darin Marcus and Shawn Sharkey are prepared to throw their hats in the ring for the prize money.  Marcus who will be racing Yamaha Pro and Leopard Pro has stood on the Yamaha podium in 2013.  Sharkey is a past Junior winner who makes a few rock star appearances from time to time with Merlin Nation.
Leopard Pro is billed as the top class of the series and brings out all the big dogs.  Round 1 will have 4 Merlin drivers contending for fame and fortune in Mooresville.  When the dust settled in 2013 it was Merlin Nations poster boy Kyle Kalish who stood above all others in the Pro category.  Kalish returns with the Franklin Motorsports squad with the intent to hold his crown for 2014.  Kyle will be joined by Merlin Nation's original poster boy Troy Hottmann for a battle of past vs present.  Alex Salisbury and Darin Marcus will be pushing hard to get to the front as well with Kalish and Hottmann.
In addition to the drivers Merlin USA and Franklin Motorsports will be on hand for technical and product support.  The Franklin Motorsports mobile store will also be on hand to assist with needed items.   To learn more about Merlin Nation and Franklin Motorsports please visit their web sites at: www.merlinusa.com
www.franklinkart.com