TS Racing Issues Statement Regarding IAME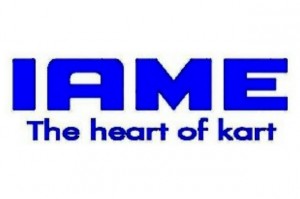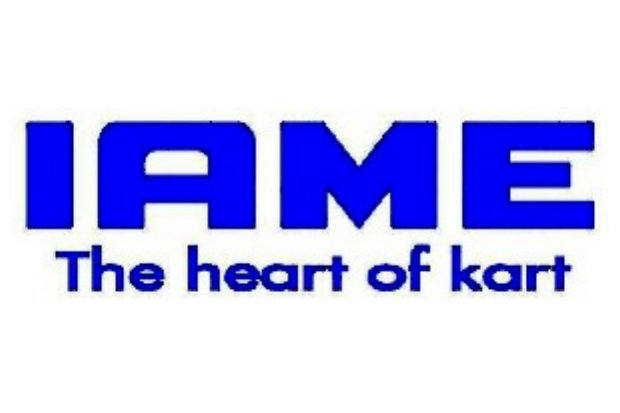 On March 6, 2014 the current importers for IAME products in the United States, Haddock Ltd, Italian Motors USA and TS Racing, Inc. were notified, without any prior discussion or notice, that their importation status with IAME was being terminated.
IAME has concluded that it must restructure the importation process for its products in the US.  At this time, it is unknown how this restructuring will look or the effect it will have on programs that are currently in place.
Lynn, Claudio and Tod regret any problems this restructuring may have on our dealers and customers.  Currently, all three companies have inventory in stock to support the existing engines in the field.
The above importers appreciate the loyalty and dedication to the product over the last 40 years and look forward to bringing our customers high quality products now and into the future.
About IAME Importers
Haddock Ltd is located in Ooltewah, TN.  Lynn Haddock can be contacted at 423-698-0847 or lynnhaddock@epbfi.com.
Italian Motors USA is located in Sumas, WA.  For more information please contact them at 604-253-4248 or through their web site at www.Italianmotorsusa.com.
TS Racing is located in Bushnell, Fl.  For more information please contact them at 352-793-9600 or through their web site at www.TSRacing.com