PSL Montreal Announces Rok Cup Quebec for 2014
New 10-Race Championship to send Class Champions to Italy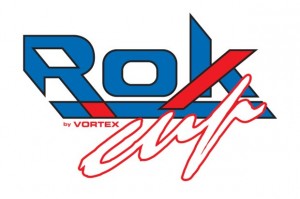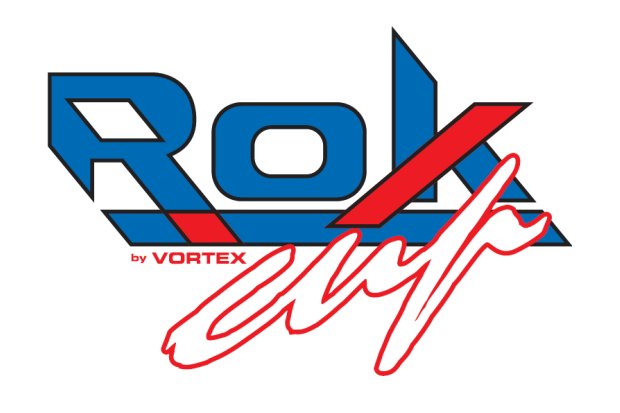 PSL Montreal is very proud to announce the 2014 ROK Cup Quebec Championship!
After seeing the successes of the ROK Cup USA program and Vortex ROK programs around the world, LP Gelinas of PSL Karting Montreal is very excited to introduce the program to Eastern Canada with it's debut season; a 10-race championship as part of the I-Kart Championship at PSL Montreal.
"I'm ecstatic to finally make this announcement," exclaimed LP. "The Vortex ROK program is very professional and known around the world, including Western Canada, and I'm ready to make it happen now in Eastern Canada."
The ROK Cup Quebec will offer the same class structure seen worldwide, with Micro-ROK, Mini-ROK, Junior-ROK, Senior-ROK, Masters-ROK and ROK Shifter platforms available. PSL Montreal is also pleased to announce that the class champions will represent Canada at the ROK Cup International Final at the end of the season, with the annual event happening at the South Garda Karting Track in Italy, pitting Rokkers from around the world together. Each class will need a minimum of six drivers competing for the prize to be available.
All classes will race on Bridgestone tires, and all races will be held at PSL Montreal competition track at Circuit ICAR in Mirabel, Quebec. The track is 100% for competition karts, no rental karts. Drivers will be limited to five sets of tires for the season.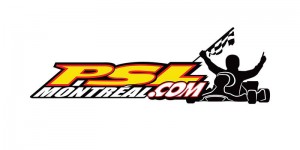 "I met with Andre Martins in Orlando, Florida, and he was on board right from the start," continued LP. "He confirmed there would be tickets to the ROK Cup International Final available, and showed his support for the program in Canada. His only expectation was to make it big. The only expenses the winning drivers will have to compete in the International Final is their flight. Everything else is covered."
To entice drivers to compete in 2014, PSL Montreal is offering a free engine to all drivers who pre-pay to compete in all ten ROK Cup Quebec events by April 20, 2014. PSL Montreal is also offering a free engine to those drivers who compete in all ten events throughout the season (drivers are not eligible for both prizes).
"We are working very hard to make this championship as cost effective as possible for racers and families, and offering up the free ROK engine like they do in the USA just felt right. Also, each set of Bridgestone tires is priced at $200.00. We are also putting the finishing touches on complete PSL/CRG packages for drivers in all classes. As most people know me, I'm very friendly and in this sport for the racers. I just want to see our racers succeed and I feel this series does that. Giving our champions a chance to race in Italy sounds pretty awesome as well," said LP.
One of the highlights for the debut season is the combined weekend event with the NASCAR Canadian Tire Series event at ICAR. On July 5 and 6, ROK Cup Quebec will be racing side-by-side as part of the official event.
,Shifter, Jr/Sr/Master,Micro/Mini
Cost per Race, $675,$550,$400
Cost for Season (10 races),$6750,$5555,$4000
Pre-Paid (10 Races),$5500,$4500,$3200
Value of Motor,$4950,$3600,$2250
ROK Cup Quebec 2014 Schedule:
Race #1 – May 4
Race #2 – June 1
Race #3 – June 22
Race #4 – July 5-6 (NASCAR at ICAR)
Race #5 – July 13
Race #6 – July 26 (Night Race)
Race #7 – August 17 (Endurance Race)
Race #8 – August 31
Race #9 – September 14 (Endurance Race)
Race #10 – October 12
Banquet – November 8
Those interested in competing in the ROK Cup Quebec Championship are advised to contact LP Gelinas immediately, at +1.514.641.5278 or  lpgelinas@pslmontreal.com.